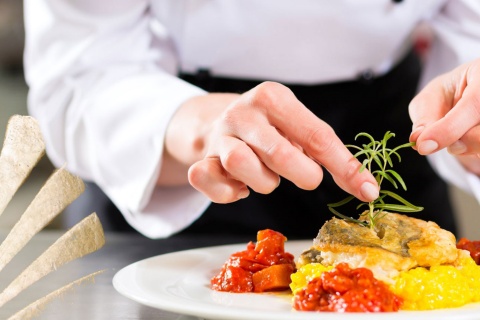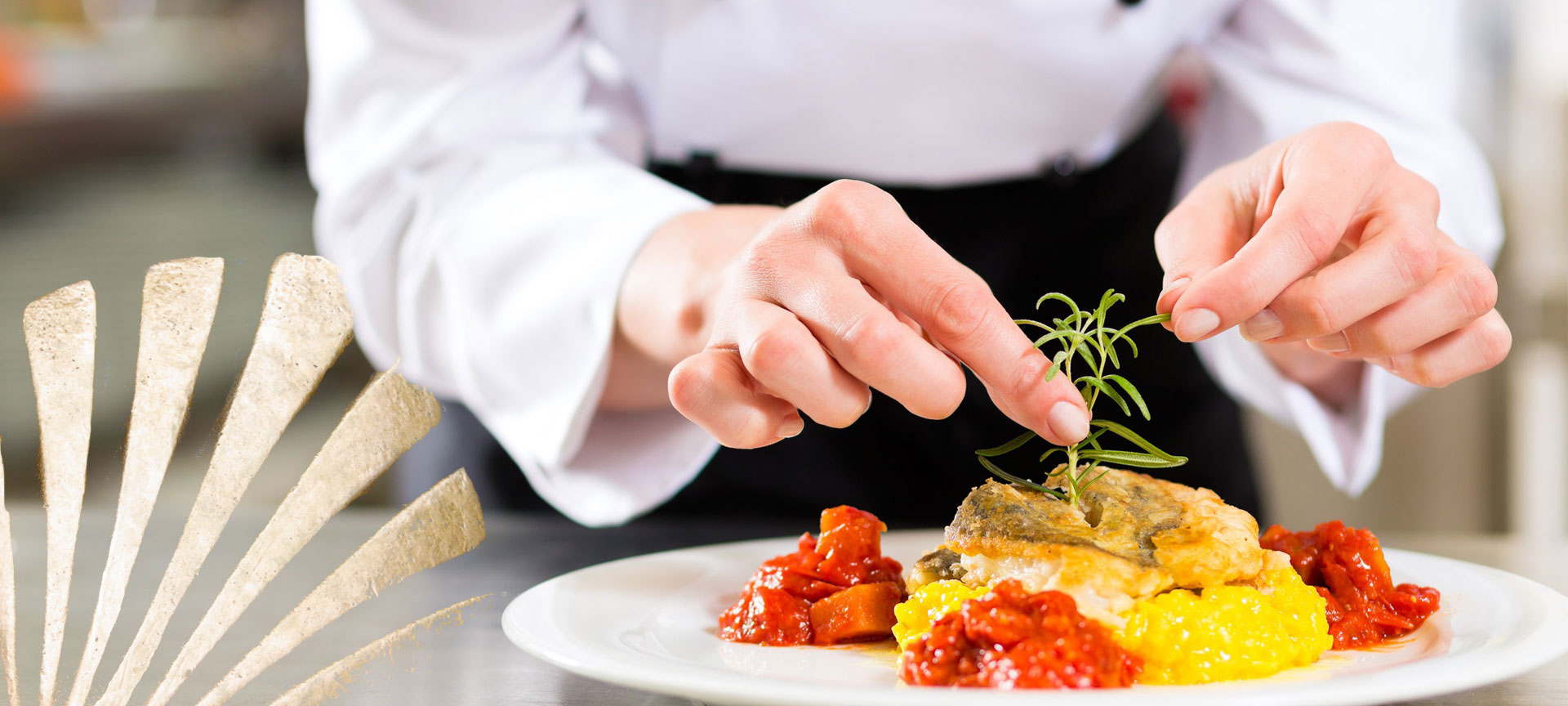 Gastronomy stops on the Way of Saint James
Good food: one more reason to do the Way
---
The Way of Saint James is one of the oldest and most famous pilgrimages in the world. It is an experience of personal growth that helps you learn about yourself and other pilgrims. The Camino is also a gastronomy trip, as you pass through villages that are famous for their cuisine and try typical dishes that are worth trying in peace, letting the flavours carry you away. It is a given that you will hear this phrase more than once when travelling along this route: The food in the north is great! To help you decide which dish to choose in each place, here are the "gastronomy stops" and their "star" dishes. In this part we will mainly talk about the regions that form the French Way, which passes along 700 kilometres of inland Spain and is the most traditional way. In each area you can regain your strength in restaurants that offer menus for pilgrims, luxury restaurants, etc. All of them offer delicious dishes.
One of the variations of the French Way starts in Roncesvalles. If you pass through Navarre you will be in the "global capital of vegetables". This phrase has not come from us but from the famous chef Ferrán Adriá. This region has products such as artichokes from Tudela, piquillo peppers and asparagus from Navarre, which make anyone peckish. Not to mention its cheeses such as Idiazabal and Roncal. After eating it is traditional to order an aromatic liqueur called pacharán.

The French Way passes through three regions in Castile and Leon which are perfect places for meat lovers. Firstly, in Burgos we recommend ordering the roast suckling lamb or blood sausage with delicious wine from Ribera del Duero. Secondly, in Palencia you can order the crab stew or the stuffed quail, in addition to the suckling lamb. Finally, travellers will fall in love with the botillo, cecina and the cocido maragato in Leon.

End of the Way! And a gastronomy full of temptations: octopus "á feira", pork shoulder with turnips, empanadas, Galician stew, Padrón peppers, Santiago cake, and fresh seafood such as scallops, crabs and king scallops (have you noticed that the king scallop shell is the symbol of the Saint James' Way pilgrim?). Trying the typical drink called queimada is an interesting experience. Preparing the drink requires a ritual where a spell is cast to remove all the bad spirits. Eating well in Santiago is almost as important as visiting the Cathedral.
These are some of the most well-known dishes along the French Way but there are other ways to reach Santiago de Compostela such as the North Way, which passes through regions with equally famous gastronomy such as the Basque Country, Asturias and Cantabria.