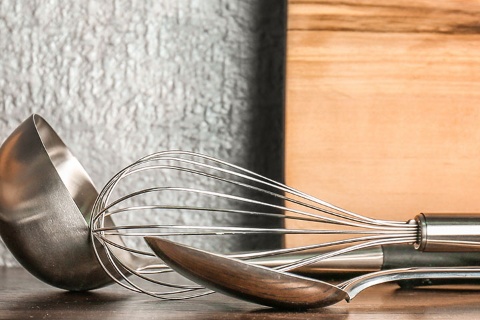 Shoulder of pork with parsnip tops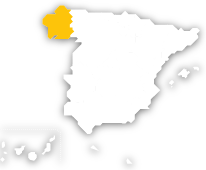 Ingredients

Ingredients for 6 people: 1 whole shoulder of pork 1kg of potatoes 3 home-made chorizos 1 bunch of parsnip tops salt

Preparation

Sear the pork shoulder and wash it in lukewarm water. Then cook it for an hour and prick it with a fork to check whether it is ready. When it is, turn off the heat and leave it all night in the cooking water. The next day, continue cooking the shoulder in the same water for two hours and then add the chorizos. If the shoulder lacks flavour, add a pinch of salt, if it is salty, add hot water. Then take off a small amount of the water and use it to cook the potatoes and parsnip tops for about an hour; if necessary you can increase the cooking time so the vegetables are done.

Presentation

Serve the pork shoulder very hot on a tray, whole or in slices, together with the chorizo. Put the well dried parsnip tops in the centre of another tray with the whole potatoes around them. One suggestion is to prepare a soup beforehand with the pork shoulder cooking stock and large noodles.
What to do
Other recipes that may interest you
---