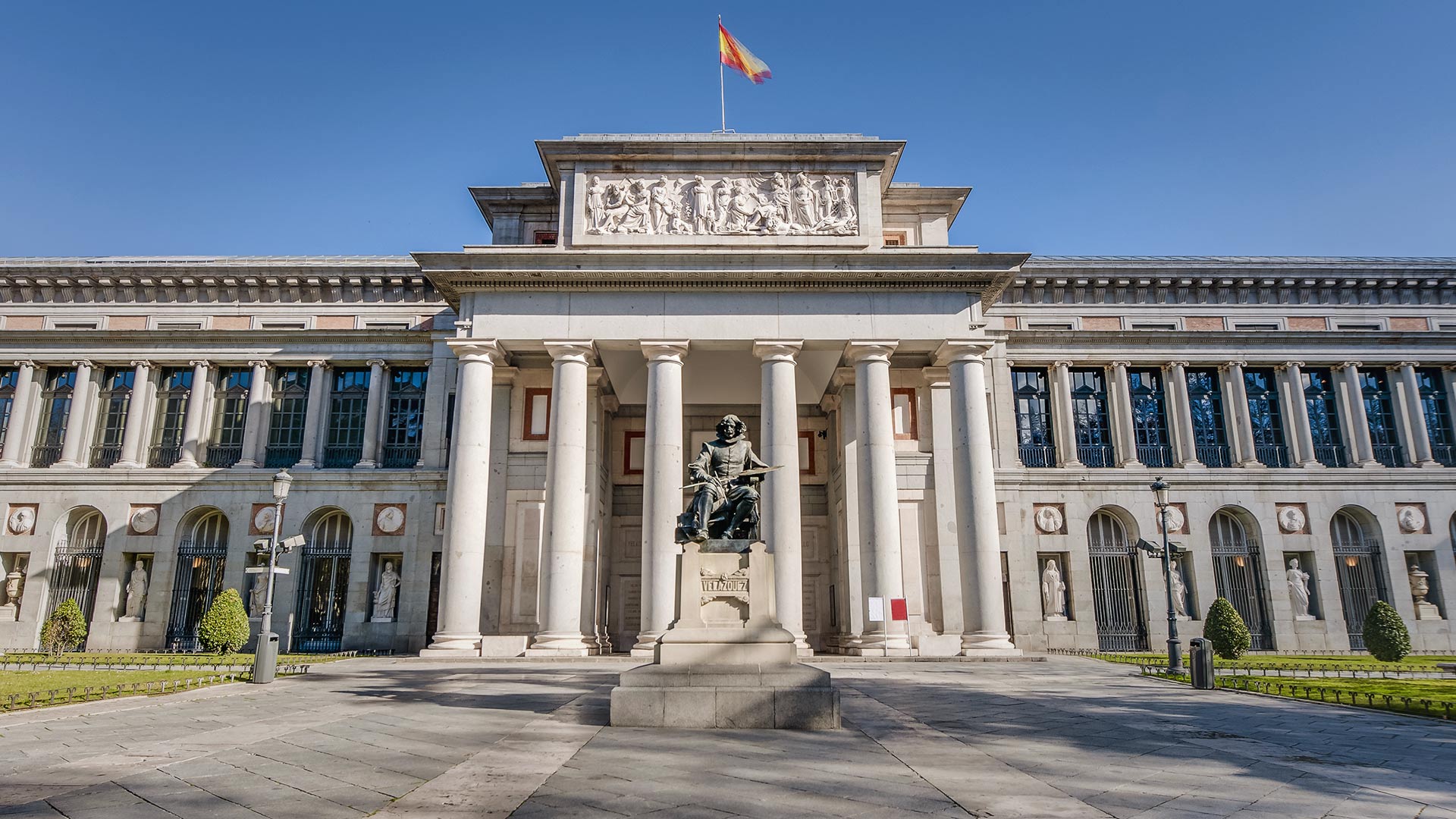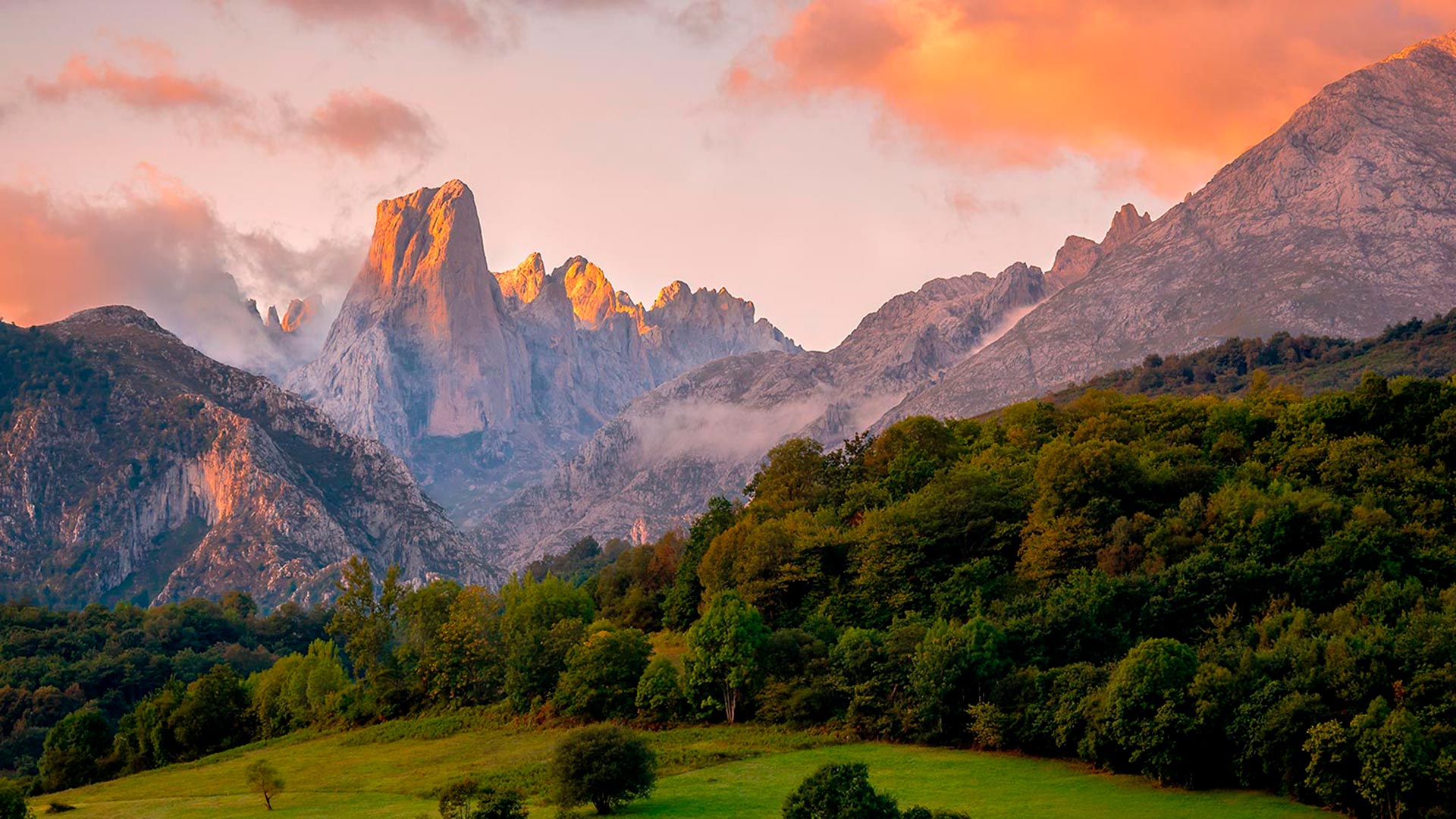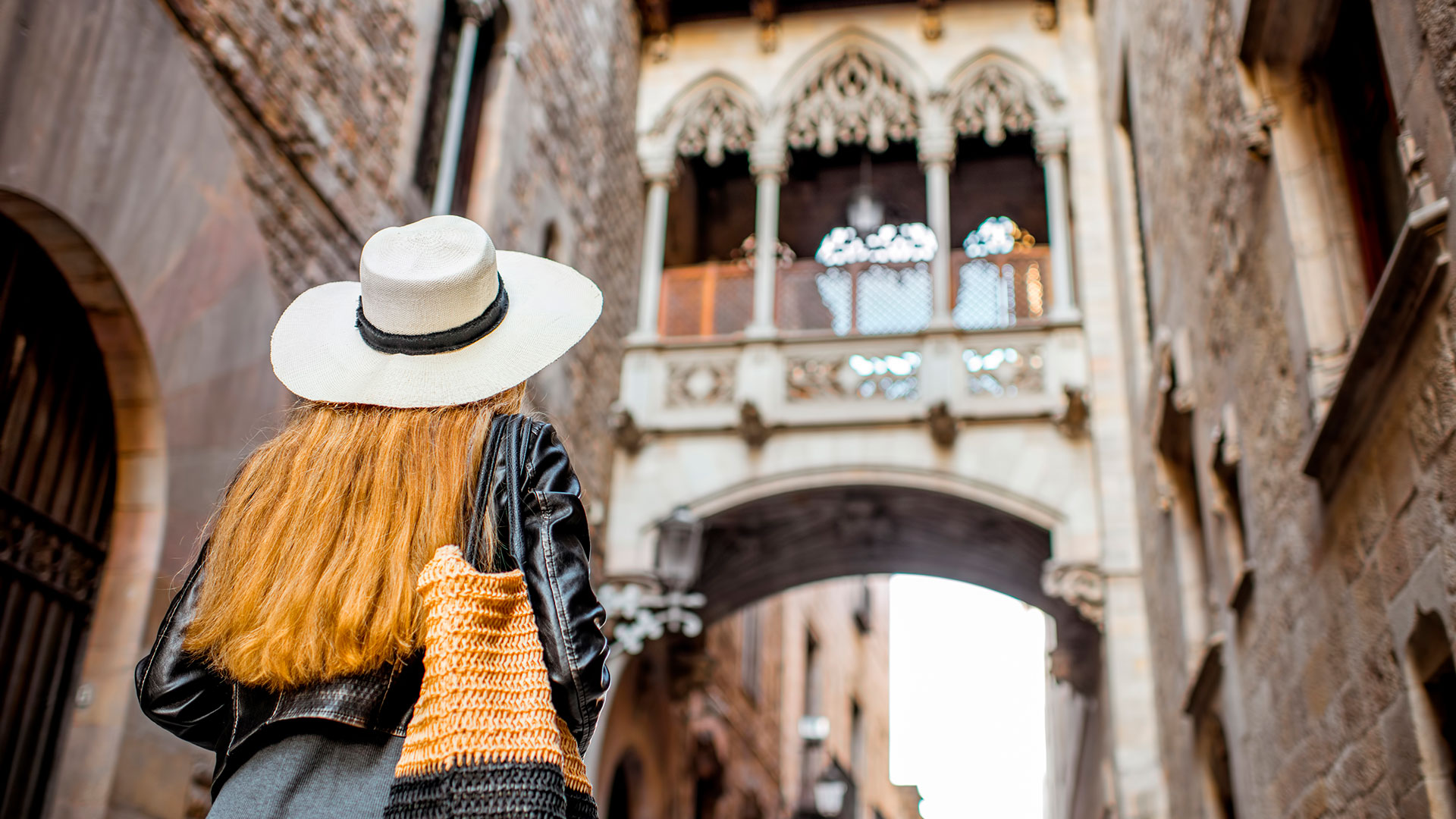 About Spain
Fun facts and figures
One country, all the stories
Did you know that Spain is one of the most visited countries in the world? There are many reasons, and the best way to find them out for yourself is a trip to Spain. You can visit amazing World Heritage sites, enjoy delicious food, and discover stunning landscapes. In Spain, all the good stories can come true. Get your own story started with some interesting facts and anecdotes about the places that could be your next holiday destination.
FACTS AND FIGURES
Spain at a glance
---
Do you want to find out more about Spain? Here are some key figures on the country.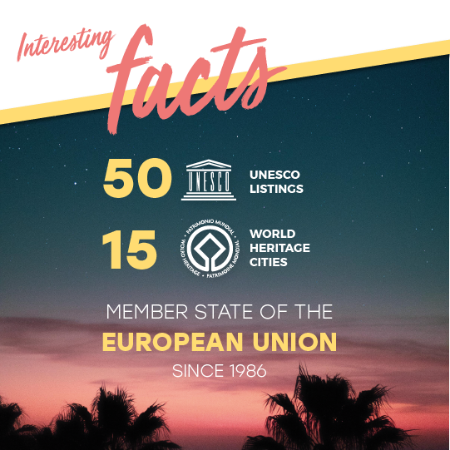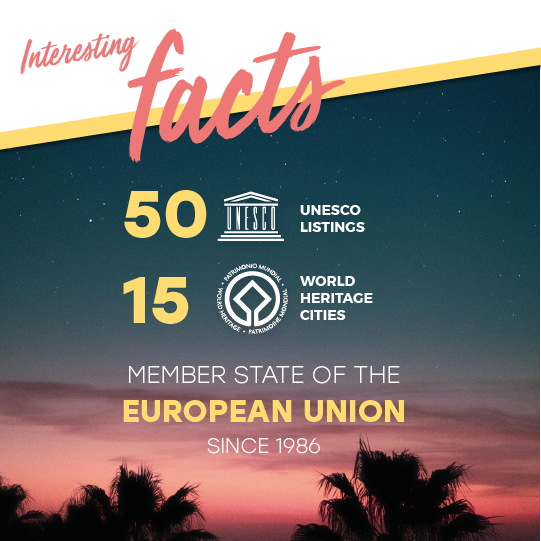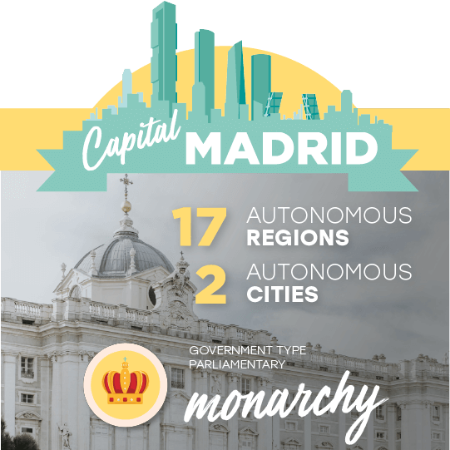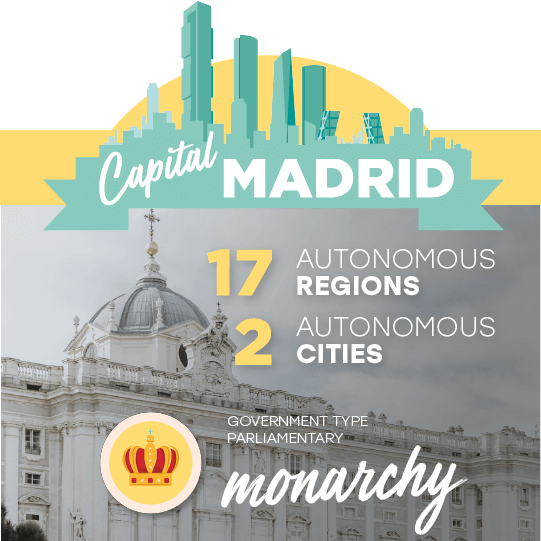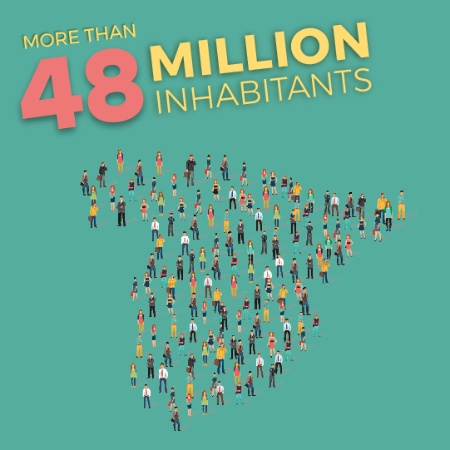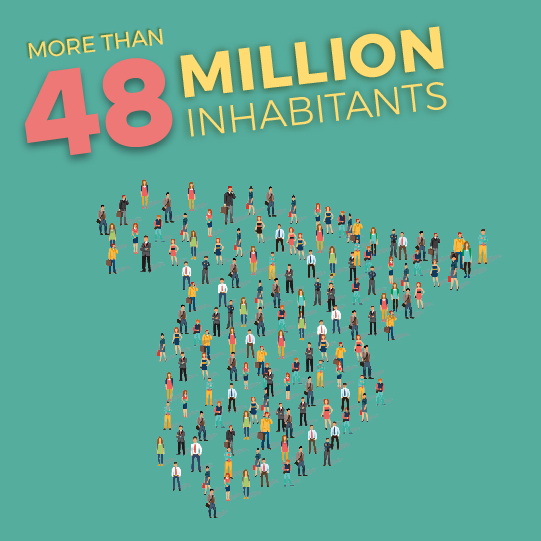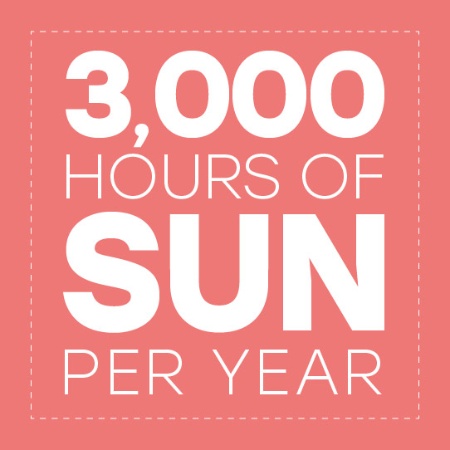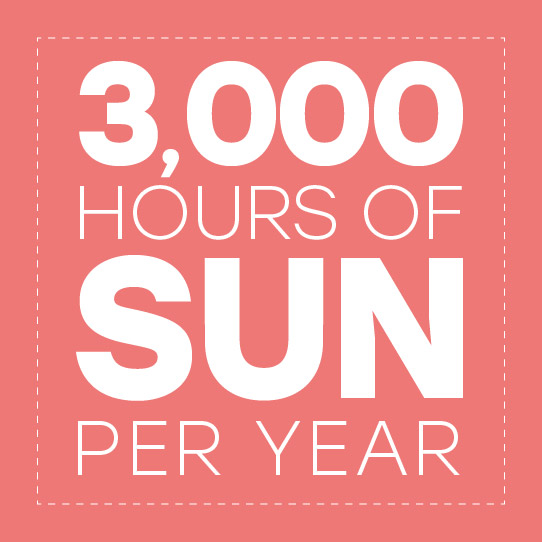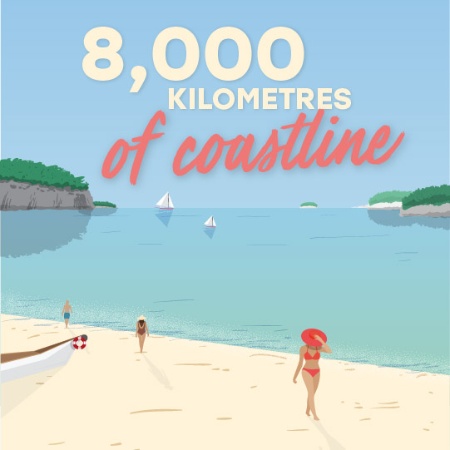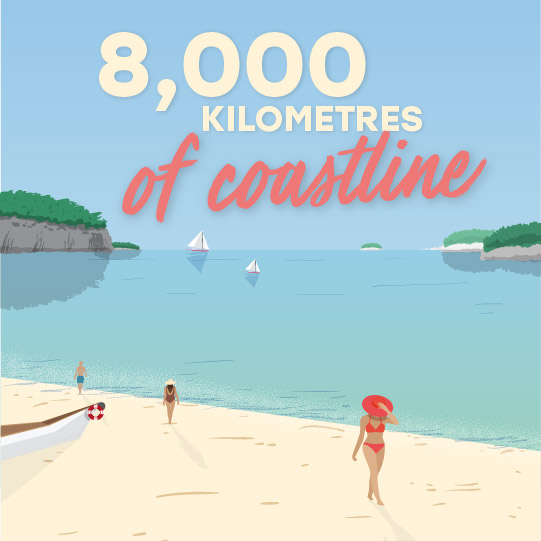 CALENDAR OF EVENTS
Calendar of festivals and traditions
---
Select a month to see the best celebrations taking place in Spain.
The Spanish language is spoken by over 580 million people worldwide.
BECOME INSPIRED
Thousands of reasons to visit Spain
---
These are just some of them; discover yours on your next holiday.
QUIZ
Ready to show us how much you know?
---

How much do you know about Spain?
PLAY!
Social networks
#visitSpain
---
Share the best of Spain on our networks