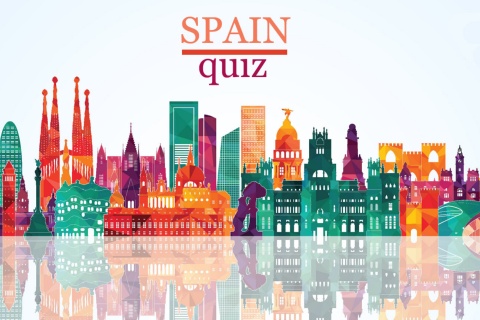 How much do you know about Spain? #Spainquiz
Endless Blue Flag beaches, 50 World Heritage sites, 16 National Parks, a delicious and healthy Mediterranean diet, a lively atmosphere... We don't like to boast, but Spain has everything! We propose a set of questions for finding out whether you're a true fan of our country.
Are you ready to test your knowledge? Let's play!