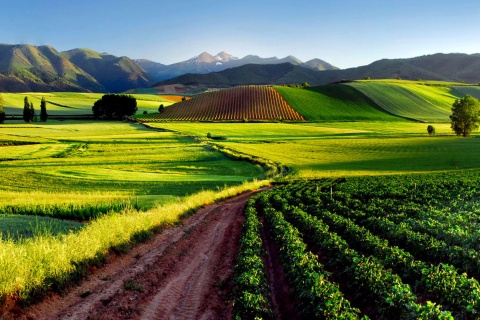 La Rioja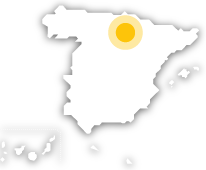 Of course, everyone knows the wines from La Rioja. This area of Spain has over 500 wineries and is internationally famous for the quality of its wines. As well as wine tasting, a visit to this region also offers a range of activities which take place in and around the extensive vineyards, including horse-riding, hot-air ballooning, 4x4 routes…
This region is also closely linked to the famous Way of Saint James pilgrim route, and has a whole host of cultural attractions. Apart from its capital, Logroño, you'll be able to explore other places such as Santo Domingo de la Calzada and its cathedral, San Millán de la Cogolla, site of the Suso and Yuso monasteries, declared World Heritage Sites by the UNESCO, and known for being the birthplace of the first written words in the Spanish language.
La Rioja 360 Grados Avanza, Sociedad de Promoción de La Rioja. S.A.U. (Society for the promotion of La Rioja)
C/ San Millán, 25. Logroño, La Rioja
26004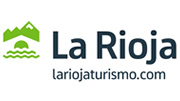 La Rioja Tourist Board
info@lariojaturismo.com
+34 941 287 354
+34 941 291 260
Don't miss it
What to visit
---
Select from the list or hover over the map to find out about points of interest.
Where to go
Places not to be missed
---
What to do
Other ideas for your trip
---