Autonomous Community of Navarre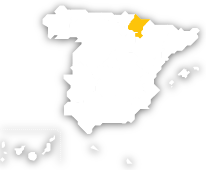 Here are some great reasons for discovering Navarre: Land of traditions, great food, the four seasons, festival atmosphere, historical routes, etc.
Land of traditions
Popular processions, pilgrimages such as the Javierada, Rafters Day, witches covens, and the Festival of San Fermin are the main traditions found in Navarre.
General Directorate for Tourism, Trade and Consumer Affairs for the Government of Navarra
Calle Navarrería, 39 (Pamplona-Iruña, Navarra)
31001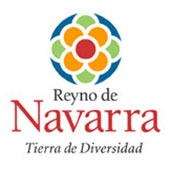 Navarra Tourist Board
turismo@navarra.es
+34 848420420
Don't miss it
What to visit
---
Select from the list or hover over the map to find out about points of interest.
Where to go
Places not to be missed
---
What to do
Other ideas for your trip
---