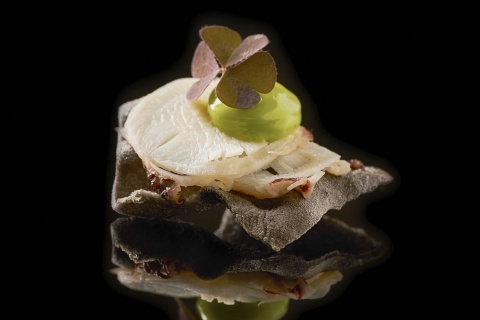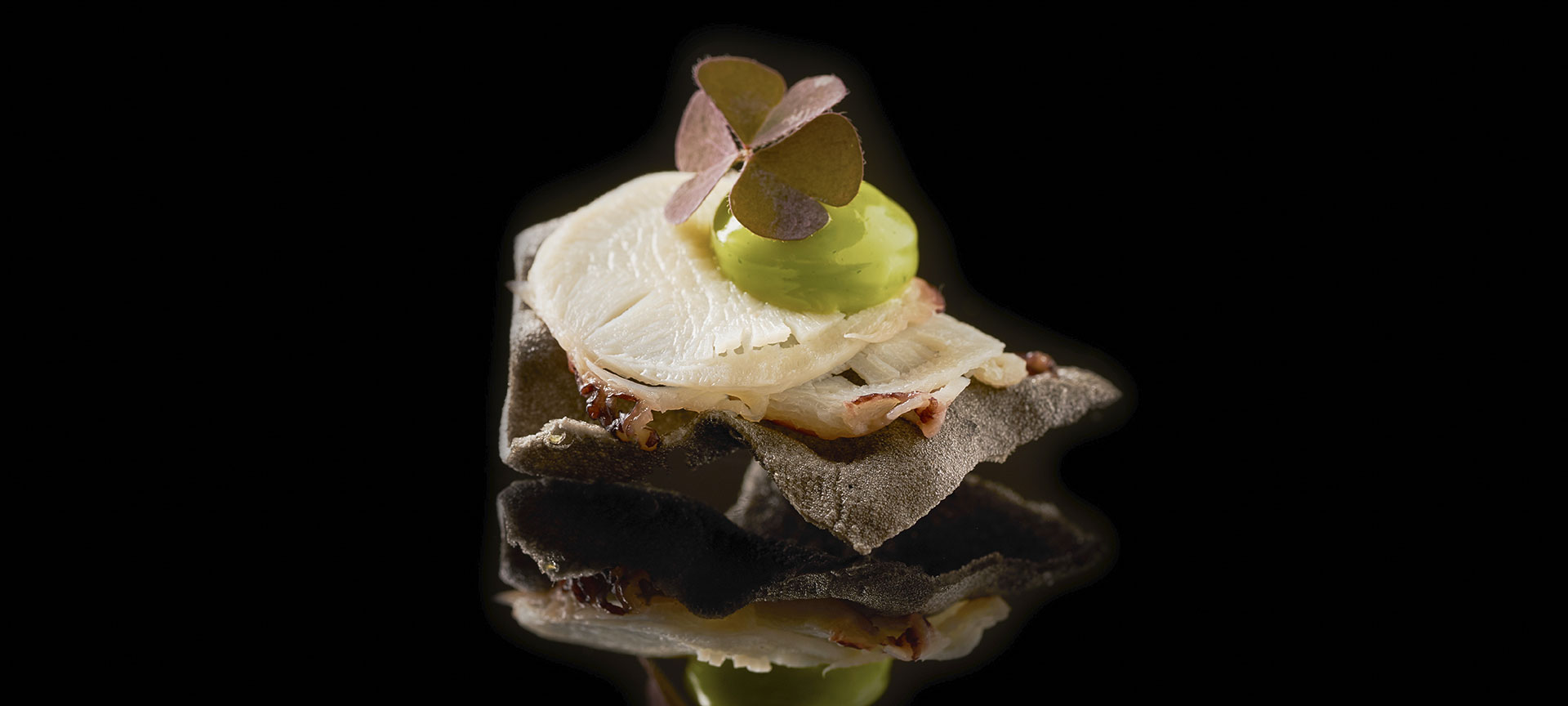 Some of Spain's regions where you can enjoy Michelin-starred restaurants
Even if you only plan to visit Spain for a few days, its gastronomy could tempt you to stay forever. Spain has a wide variety of climates, landscapes and environments perfect for the cultivation of local products of the highest quality. This has enabled the Michelin Guide to award three stars to lots of restaurants in Spain that take advantage of their region's produce to offer delicious dishes. Read on to find out where to enjoy haute cuisine in Spain.
Cadiz is the place to head for if you want to try gastronomy with three Michelin stars in Andalusia. The famous Puerto de Santa María is home to Aponiente, a restaurant offering seafood delicacies from the south of Spain. Chef Ángel León demonstrates that the coast of Cadiz offers much more than just fish, featuring some of the very special local ingredients from the beaches, lagoons, marshlands and estuaries of the unique Bay of Cadiz, such as plankton, seaweed and sea hare roe. Why not visit and enjoy an unforgettable gastronomic experience? 

Cantabria is another important destination for Spanish haute cuisine thanks to the Cenador de Amós restaurant in Villaverde de Pontones, which has also been awarded three Michelin stars. This area is near the Cantabrian coast with beautiful landscapes of lush meadows and extensive forests. This unique environment and the mild Atlantic climate offer chef Jesús Sánchez delicious products of the highest quality from Cantabrian gastronomy, such as Santoña anchovies and Liébana cheese.

Catalonia has a diverse range of landscapes that have blessed it with an abundant variety of local products, including cured meat and sausages, cheeses, wines, cava, meat, fish and vegetables. These top-quality ingredients change depending on the time of year, becoming seasonal jewels due to the wonderful Mediterranean climate. Restaurants such as Lasarte, Cocina Hermanos Torres and ABaC in Barcelona, and El Celler de Can Roca in Girona explore these Catalan delicacies in dishes that have earned them three Michelin stars.

If you haven't been to Denia yet, Quique Dacosta's three-Michelin-star restaurant will make you want to go. This famous chef makes the most of Valencia's gastronomy, which is enriched by the cultivation of products such as olive oil, tiger nuts and citrus fruits. And we can't forget the rice fields that abound in the Albufera nature reserve, a unique setting with ideal wetlands for harvesting Valencia's delicious rice.

The Basque Country has the most restaurants with three Michelin stars of any Spanish region: Akelarre, Martín Berasategui and Arzak in San Sebastian, and Azurmendi in Bilbao. Therefore, Basque gastronomy is obviously reason enough to visit the north of Spain. Bathed by the Cantabrian sea, this region boasts a wide variety of local seafood and fish to delight all tastes. And the wet climate of its mountains is perfect for rearing high-quality livestock. The interior of the region is mild, fostering the cultivation of vegetables and pulses, such as the famous Gernika peppers and Tolosa beans. Spain's most famous chefs see the Basque Country as ideal for offering varied and delicious local products.  

Comunidad de Madrid

And can't leave Madrid off this list - it is home to one of the most famous restaurants in the country Chef Dabiz Muñoz of DiverXO has been recognised as the Best Chef in the World at The Best Chef Awards on two consecutive occasions. The unique dining experience at this restaurant offers diners "a journey through the hedonistic, greedy and creative cuisine" of its chef, with avant-garde cuisine being the order of the day.

Extremadura

This is the latest area in Spain to have restaurants with three Michelin stars. The old town of the World Heritage city of Cáceres is home to Atrio, by chef Toño Pérez and sommelier José Polo, where everything revolves around hospitality, Extremaduran products and its magnificent wine cellar. The stellar products of this region include Iberian ham, torta del Casar, La Serena and Ibores cheeses, and olive oil.