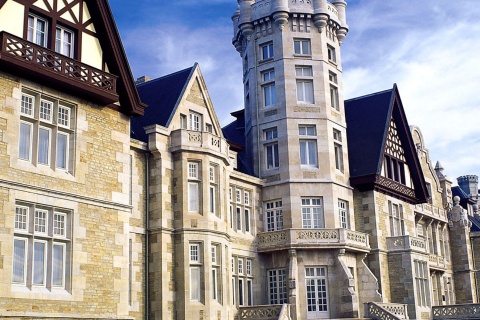 Cantabria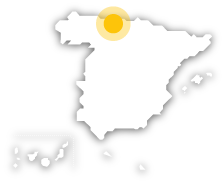 If you're thinking of planning a getaway to Cantabria in what is known as Green Spain, you can look forward to a trip full of beautiful scenery, excellent gastronomy and unique heritage.
This northern part of Spain is home to various prehistoric caves, of which the most famous of all is Altamira, awarded the World Heritage designation and known as the "Sistine Chapel of Prehistoric Art". Cantabria also lies on the famous Way of Saint James pilgrim route, and its towns and villages contain a wealth of beautiful monuments such as the Magdalena Palace in Santander, the monastery of Santo Toribio de Liébana or Gaudí's "Capricho" monument in Comillas.
Sociedad Regional Cántabra de Promoción Turística (CANTUR)
Calle Albert Einstein, 4 (Santander, Cantabria)
39011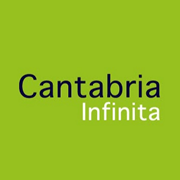 Cantabrian Tourist Board
promociononline@cantur.com
+34 942318950
Don't miss it
What to visit
---
Select from the list or hover over the map to find out about points of interest.
Where to go
Places not to be missed
---
What to do
Other ideas for your trip
---