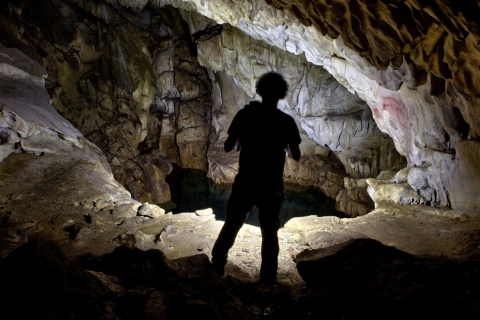 Journey to our roots: prehistoric caves open to the public in Cantabria
Learning about man's first artistic expressions is a totally unique experience So if you are one of those inquisitive people who wants to know when and how it all started, keep reading because the prehistoric caves of Cantabria,in Northern Spain, will reveal some of the answers.
Remember that you can book your entrance tickets online so you can visit and learn all about these caves. Choose which one you want to visit, or better still, make an itinerary for visiting a few of them. 
What to do
Travel plans for inspiring you
---