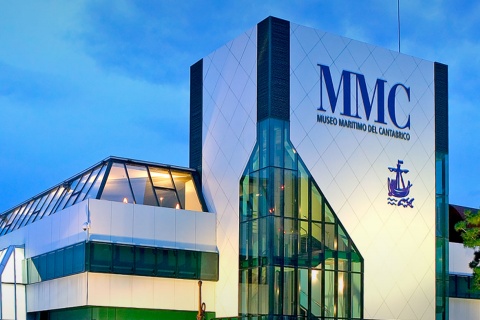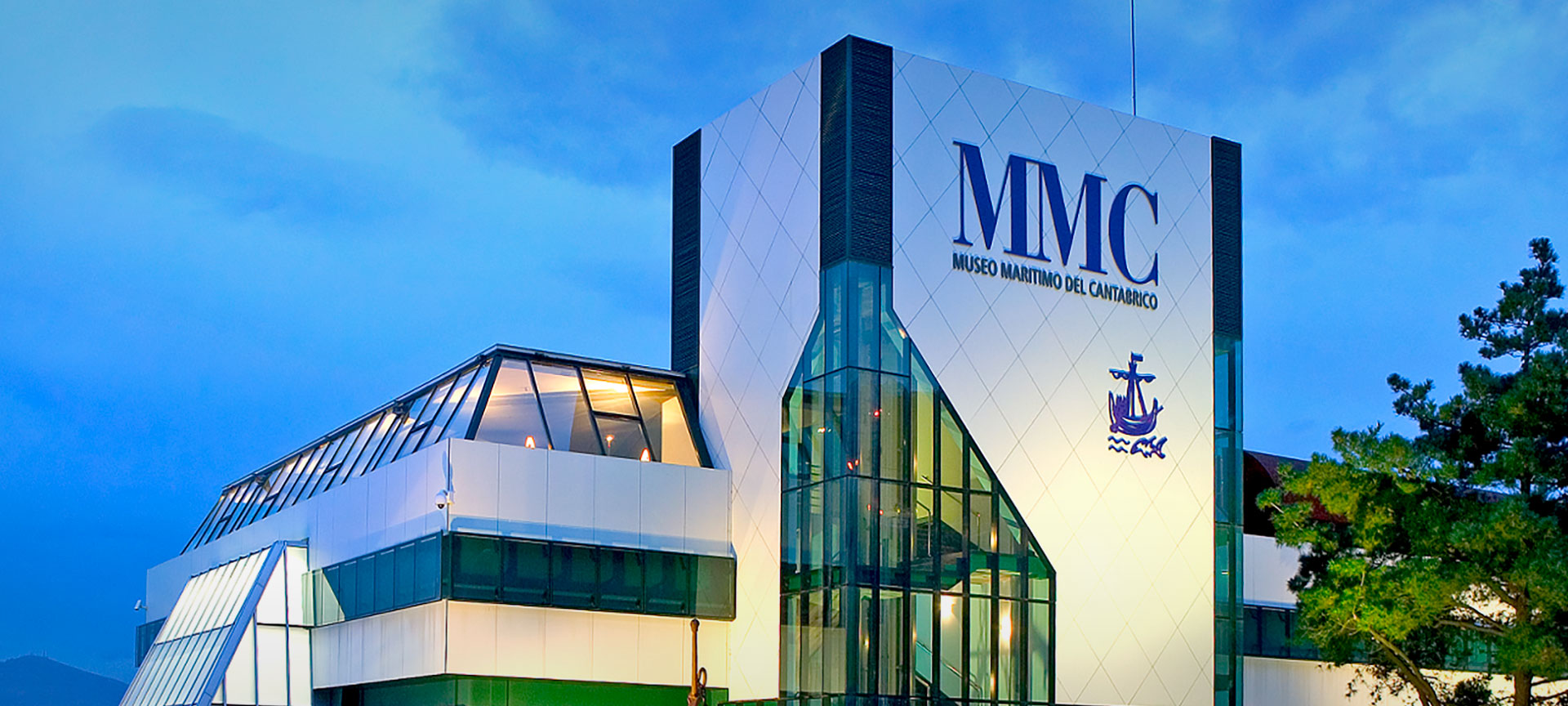 Cantabrian Maritime Museum
A historical journey through this Spanish Sea
---
This venue offers a profound look at different areas of the underwater and maritime world.
The Cantabrian Maritime Museum is in Santander Bay. It is an attractive, modern building, and was born as a tribute to this northern Spanish region and its sea. Over 3,000 square metres, it aims to show the relationship between man and the maritime world throughout history.
Cantabrian Maritime Museum
---
San Martín de Bajamar, s/n.
39004 Santander, Cantabria (Cantabria)