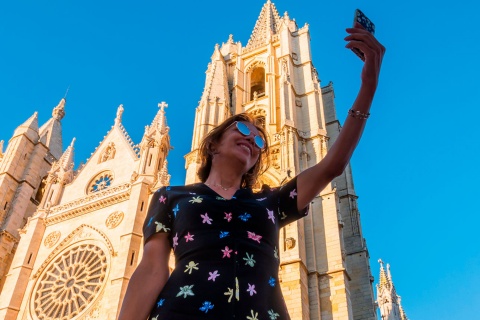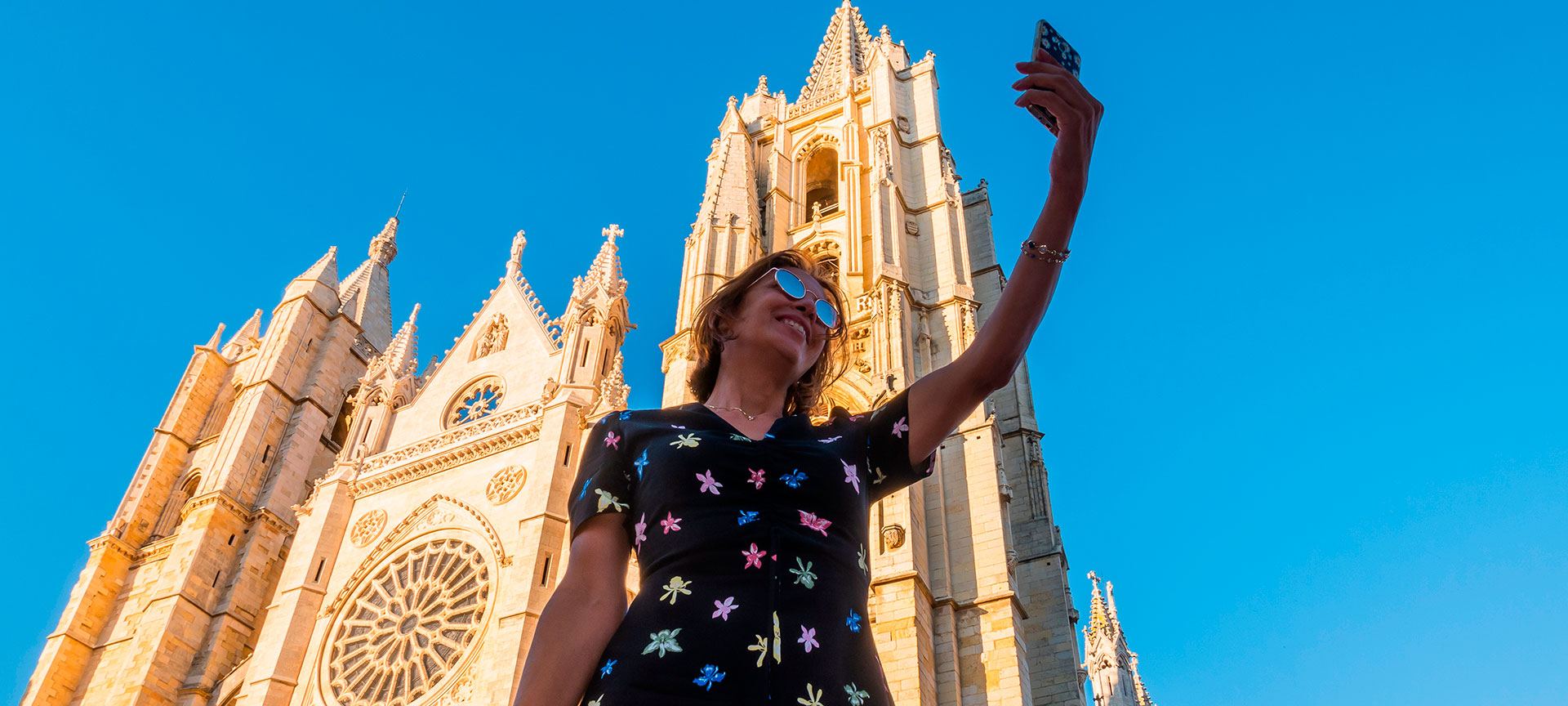 A week in Castile and Leon
Castile and Leon is the largest autonomous community in Spain, making it the perfect choice for car tours. Here, you can find beautiful cities which are steeped in history and with extraordinary monuments such as the Aqueduct of Segovia or Burgos Cathedral. This selection of destinations will give you the inspiration you are searching for to spend a week enjoying this part of Spain. 
As you can imagine, one week in Castile and Leon is not long enough to see and do everything it has to offer. Don't forget that the provinces of Soria, with its rich artistic heritage, and Palencia, with the greatest concentration of Romanesque buildings in Europe, are a sure bet for your next road trip through Spain. Come to Castile and Leon and spend a few unforgettable days getting to know a region full of life and beauty.
What to do
Travel plans for inspiring you
---