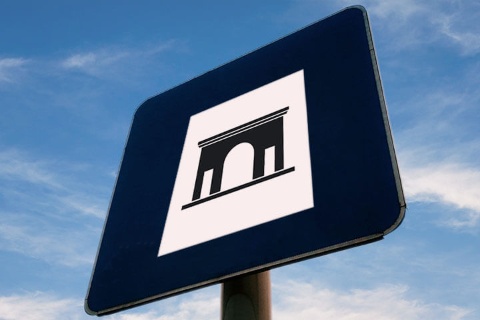 San Esteban Church and Monastery
A convent of the Order of the Dominicans. It was built between the 16th and the 17th centuries. Though it is a Gothic building, its decoration is Plateresque and Baroque. This church has a Latin-cross plan, with only one nave with a Baroque reredos flanked by spiral columns, made by José de Churriguera. Its main panel depicts a scene from the martyrdom of San Esteban, painted by Claudio Coello. The building has three cloisters, the most interesting of which being the Royal Cloister.
San Esteban Church and Monastery
---
Plaza Concilio de Trento, s/n.
37001 Salamanca (Castilla y Leon)