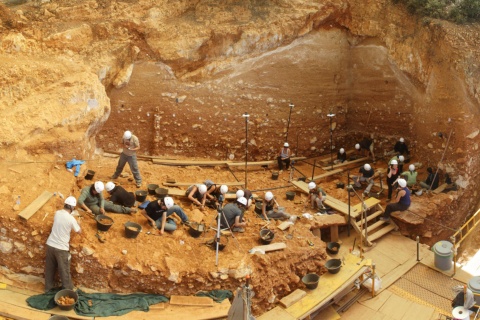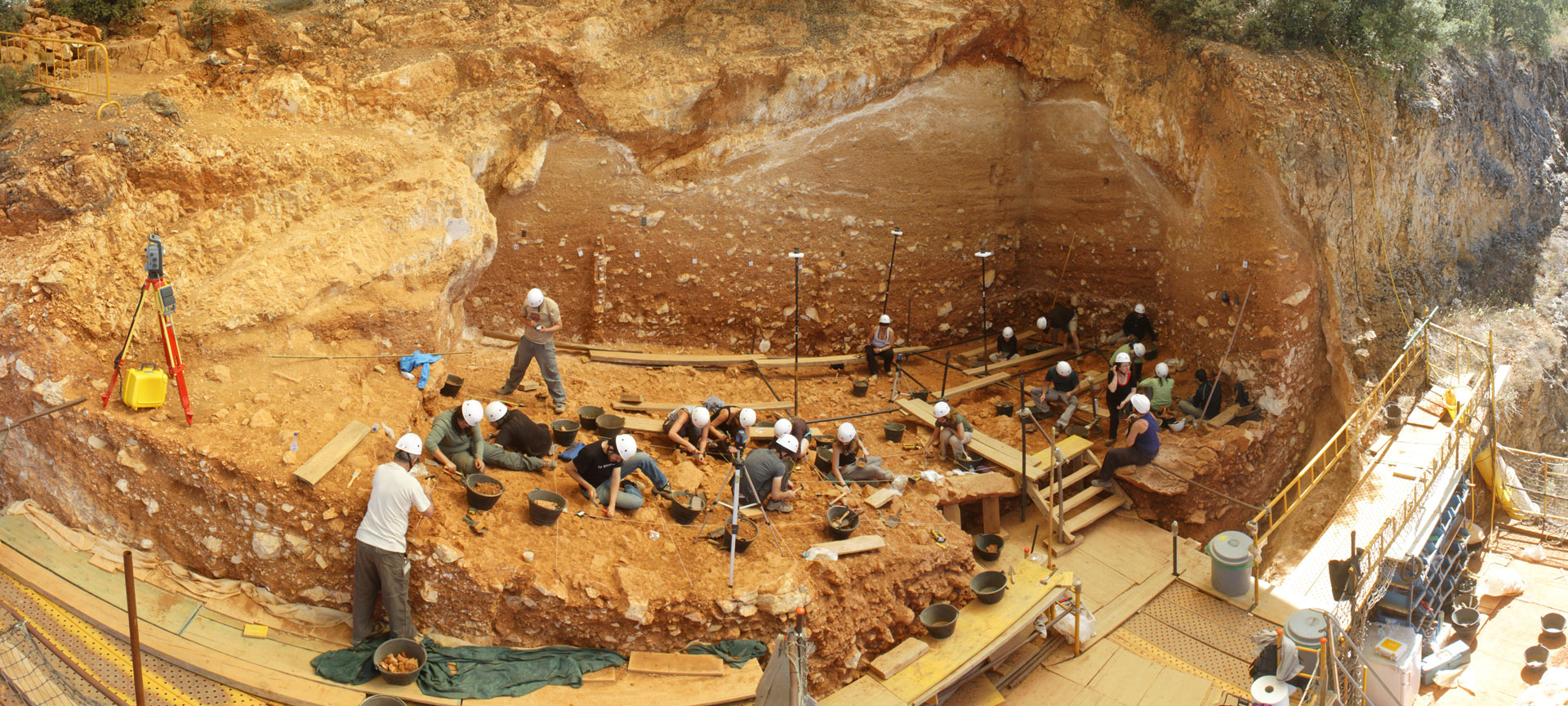 Atapuerca archaeological site
The most important archaeological site in all of Europe.
---
Atapuerca is one of Europe's most important archaeological sites. It was designated a World Heritage Site by UNESCO in 2000, and a Site of Outstanding Universal Value, also by UNESCO, in 2015.
The archaeological site of Atapuerca is one of the most important in Europe, because it has traces of hominid life in the area from a million years ago. The site lies in the small municipality of Atapuerca, about 20 kilometres north east of Burgos. The Sima de los Huesos is a cave where bones from over 32 bodies of people of all different ages and both genders have been discovered, and is one of the best known examples of a colony from that era. The site was declared a World Heritage Site by UNESCO in 2000.
Atapuerca archaeological site
---
Zona Sierra de Atapuerca
09199 Atapuerca, Burgos (Castilla y Leon)
What to do
Travel plans for inspiring you
---