Route 1. From the Pyrenees to the Mediterranean
We suggest a route through the Catalan Pyrenees over five days, taking you through part of the provinces of Lleida and Girona. If you like hiking and outdoor activities, you'll find plenty to interest you here.
Distance:475km Journey: By car / Duration: At least 5 days
Day 1 Val d'Aran – Vall de Boí: The route begins in Val d'Aran - the Aran valley. Places of interest in this stunning mountain landscape include Vielha village and the woodland tour at Baricauba (especially in spring and summer). The N-230 takes you to Vall de Boí, a valley known for its Romanesque churches. The churches make up a UNESCO World Heritage site, surrounded by spectacular scenery. Learn about them and how to visit them at the Vall de Boí Romanesque Centre.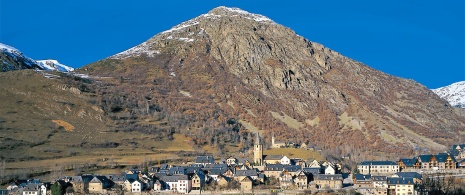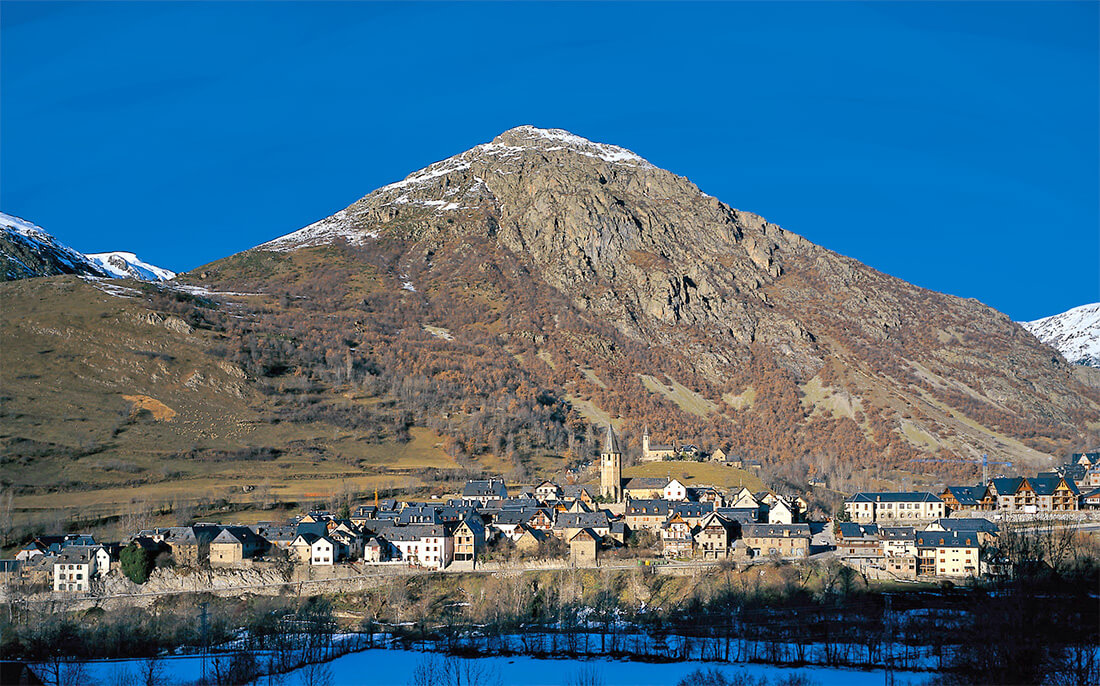 Day 2. Aigüestortes i Estany de Sant Maurici National Park: You could spend the whole day enjoying nature. For example, Aigüestortes i Estany de Sant Maurici National Park is very close to Vall de Boí. If you continue along the N-260 road, you'll come to Pallars Sobirá. This area is very popular among fans of white water rafting and other adventure sports.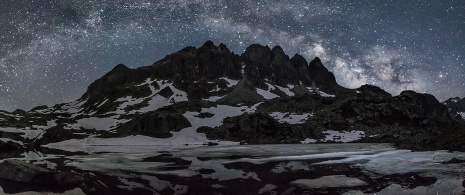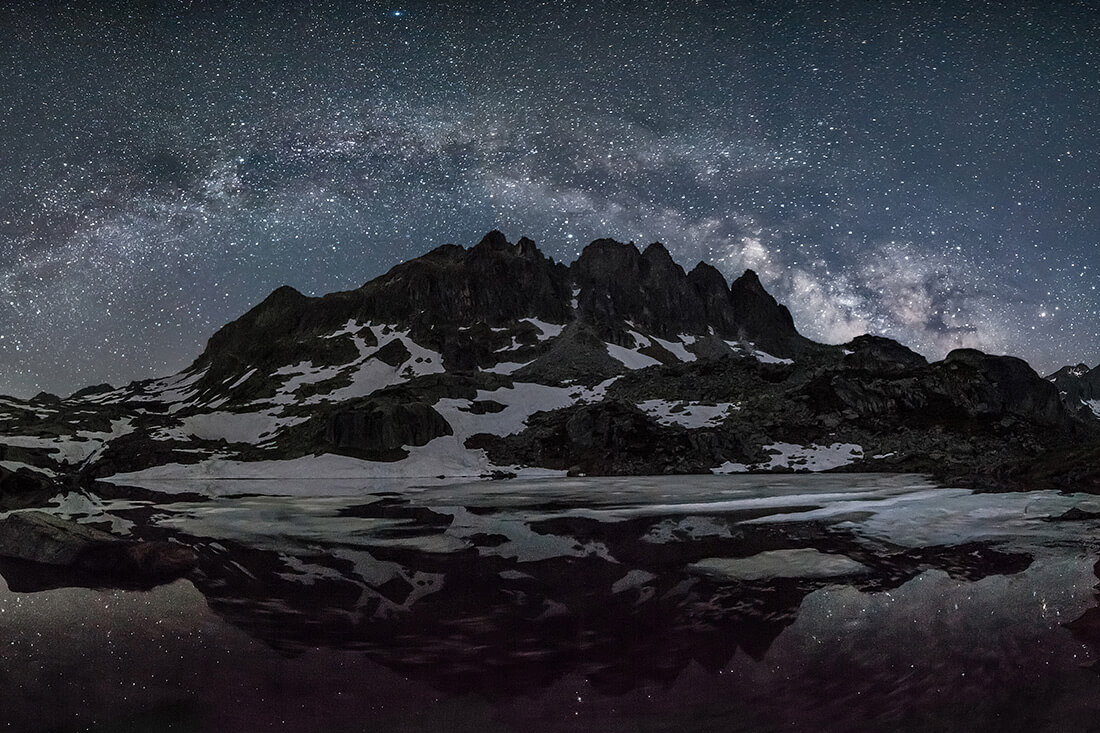 Day 3. Seu d'Urgell - Ripoll: We suggest two cultural visits. On one hand, the route continues along the N-260 to Seu d'Urgell. This is the only wholly Romanesque cathedral in Catalonia. Further on, in Ripoll you can visit the Monastery of Santa María de Ripoll, with an outstanding Romanesque entrance and cloister. Halfway between these spots is La Molina ski resort, where you can enjoy a wide range of sports all year round.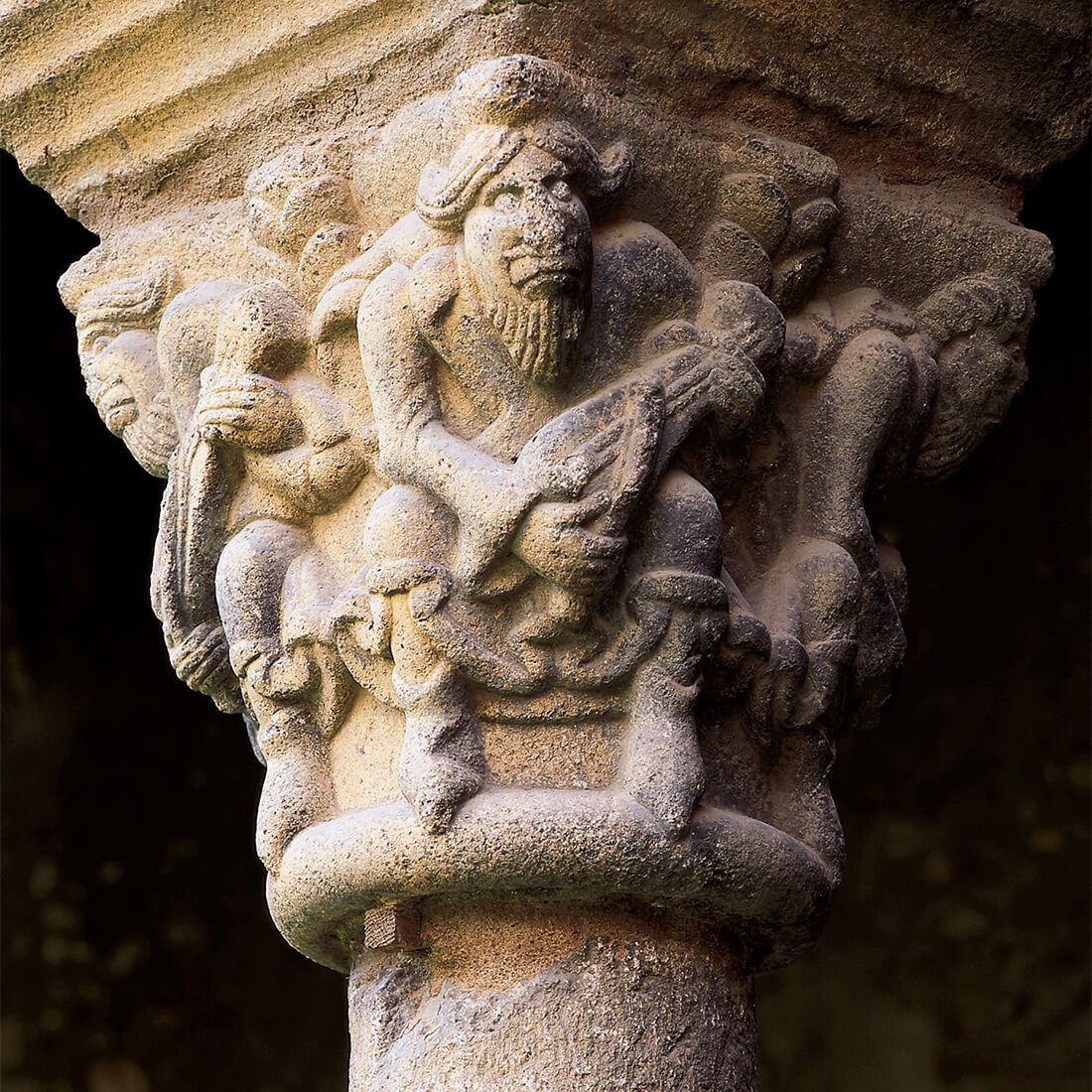 Day 4. La Garrotxa - Besalú: The route heads into La Garrotxa, an area of striking volcanic landscapes, with over 40 craters now completely overgrown. The most spectacular way to see it is floating over the area in a hot-air balloon. We also recommend visiting some of the villages in the area, tranquil spots with medieval architecture where time seems to stand still, such as Besalú, Beget or Santa Pau.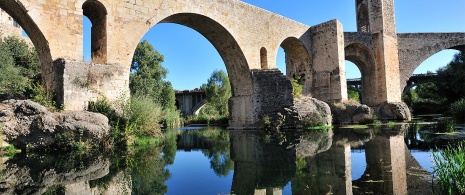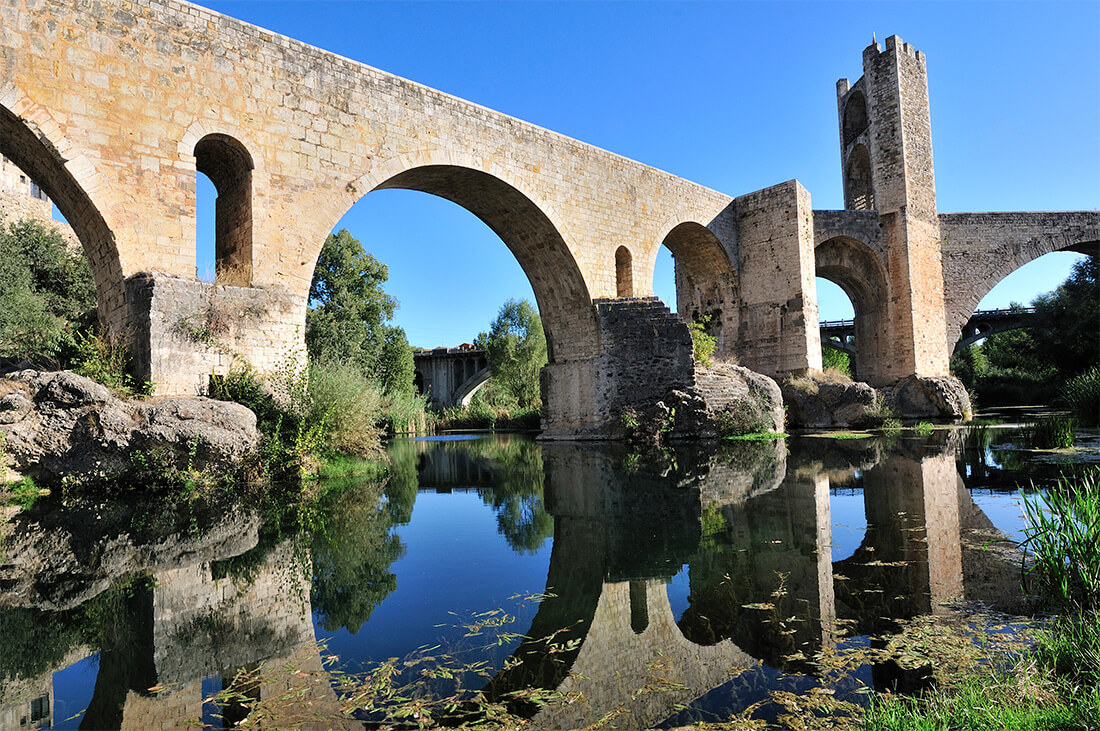 Day 5. Costa Brava - the Dalí Triangle: The end of this route brings us to the Mediterranean and the famous Costa Brava where you can experience the life work of the Surrealist genius Salvador Dalí. The "Dalí Triangle" consists of the Dalí Theatre-Museum (in Figueres, where the artist was born), the Salvador Dalí House-Museum (Portlligat, in Cadaqués) and the Gala Dalí Castle (Púbol).