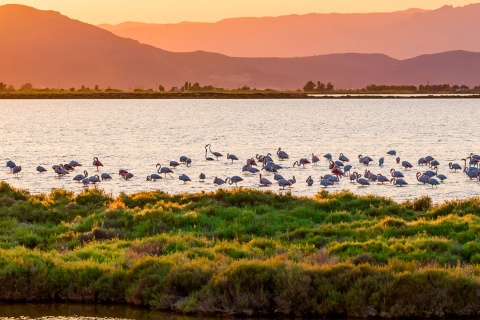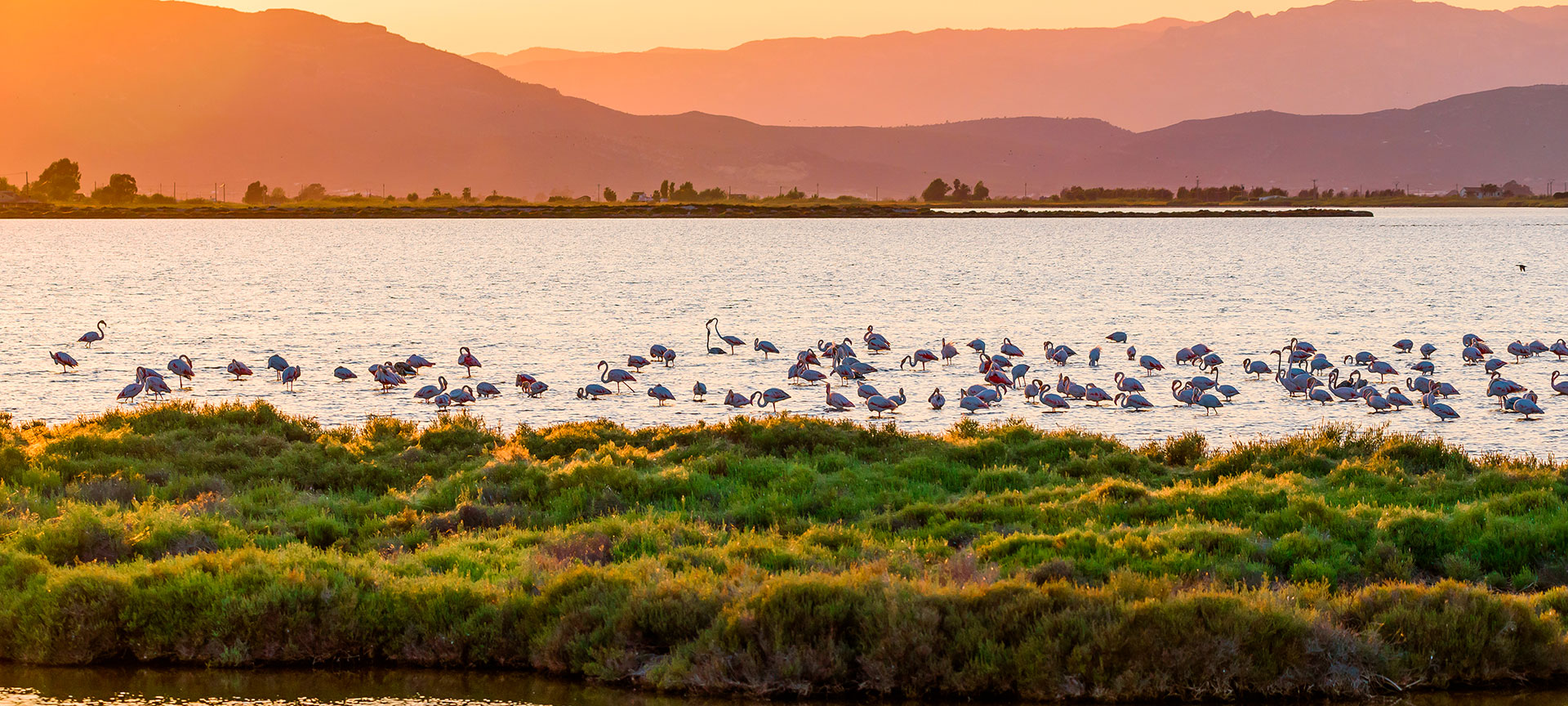 Delta de l'Ebre Nature Reserve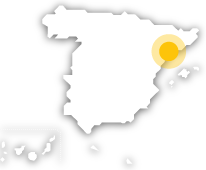 It has been designated a European Destination of Excellence (EDEN) by the European Commission in recognition of its proposal for sustainable tourism. This nature space located in Tarragona covers an area of 320 square kilometres, of which 80 comprise the Ebro Delta nature reserve. It has a great ornithological richness and is internationally important due to the presence here of over 400 species and some of the most important breeding colonies in the Mediterranean.
These flat lands give the Ebro Delta its unique landscape, which varies according to the season of the year. It is home to everything from market gardens and orchards to rice fields, while in the coastal area there are large lakes fringed by rush and reed beds. The area around this nature reserve is characterised by its saline soils, and extensive deserted sandy beaches with dune systems.
Delta de l'Ebre Nature Reserve
---
Avda. Catalunya, 46
43580 Deltebre, Tarragona (Catalonia)
Useful information
What you need to know
---
Cultural information

The Casa de Fusta is an information centre and bird museum. The Montsià Regional Museum also highlights aspects of the region, and the Nature Reserve's Eco-museum presents a range of different aspects of the Ebro Delta.

Environmental information

The river, sea, bays, beaches, dunes, salt flats, coastal forests, coastal lagoons, river islands… all form part of a natural landscape which, in combination with the rice paddies, are home to a very varied fauna. It has a particularly interesting aquatic habitat. The vegetation of the Ebro Delta is exceptionally rich, with over 700 species recorded.

Information for visits

Check with the visitor centres.
What to do
Travel plans for inspiring you
---