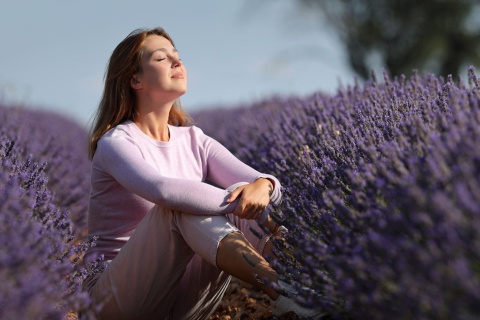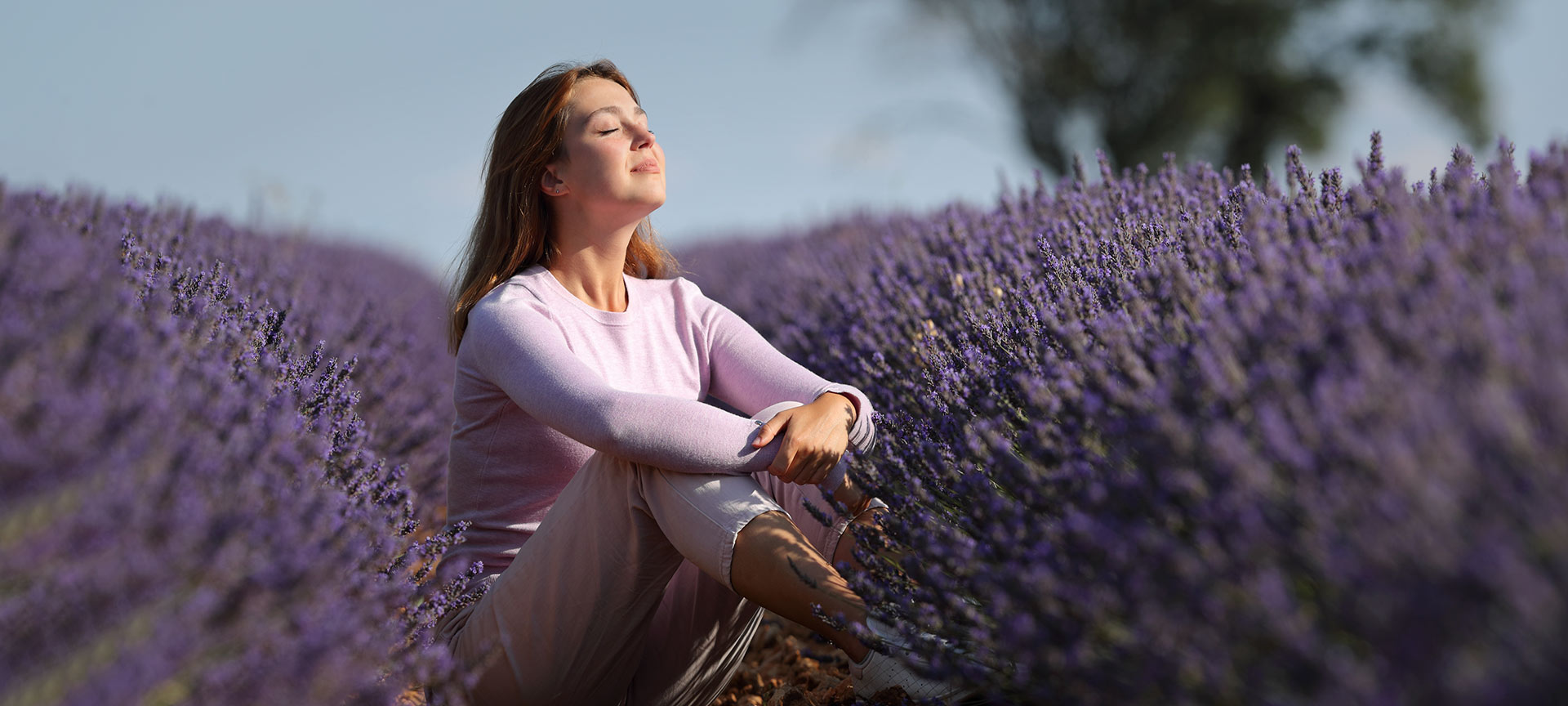 Places in Spain that will appeal to all five senses
Close your eyes and imagine for a moment that you are immersed in a journey, with all five senses heightened. Which place in Spain do you think would appeal to your olfactory senses the most? A field full of flowers, perhaps? Which kind of landscape do you think would appeal to your eyes the most? Your senses are about to be engaged through these ideas about sensory tourism. That's what travelling should be all about: becoming immersed in the destination, consciously, and keeping the memory of your experience alive. 
Come and smell, see, touch, hear and taste Spain. Bond with the country emotionally during your trip and be more aware of everything you experience. A whole country is waiting to be discovered by you. Can you feel it?