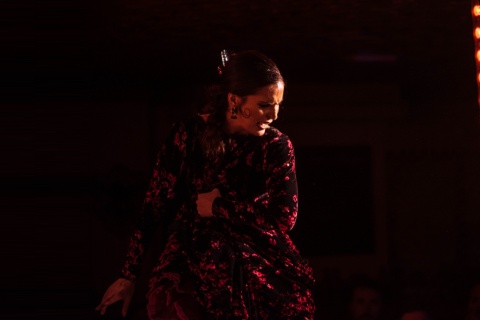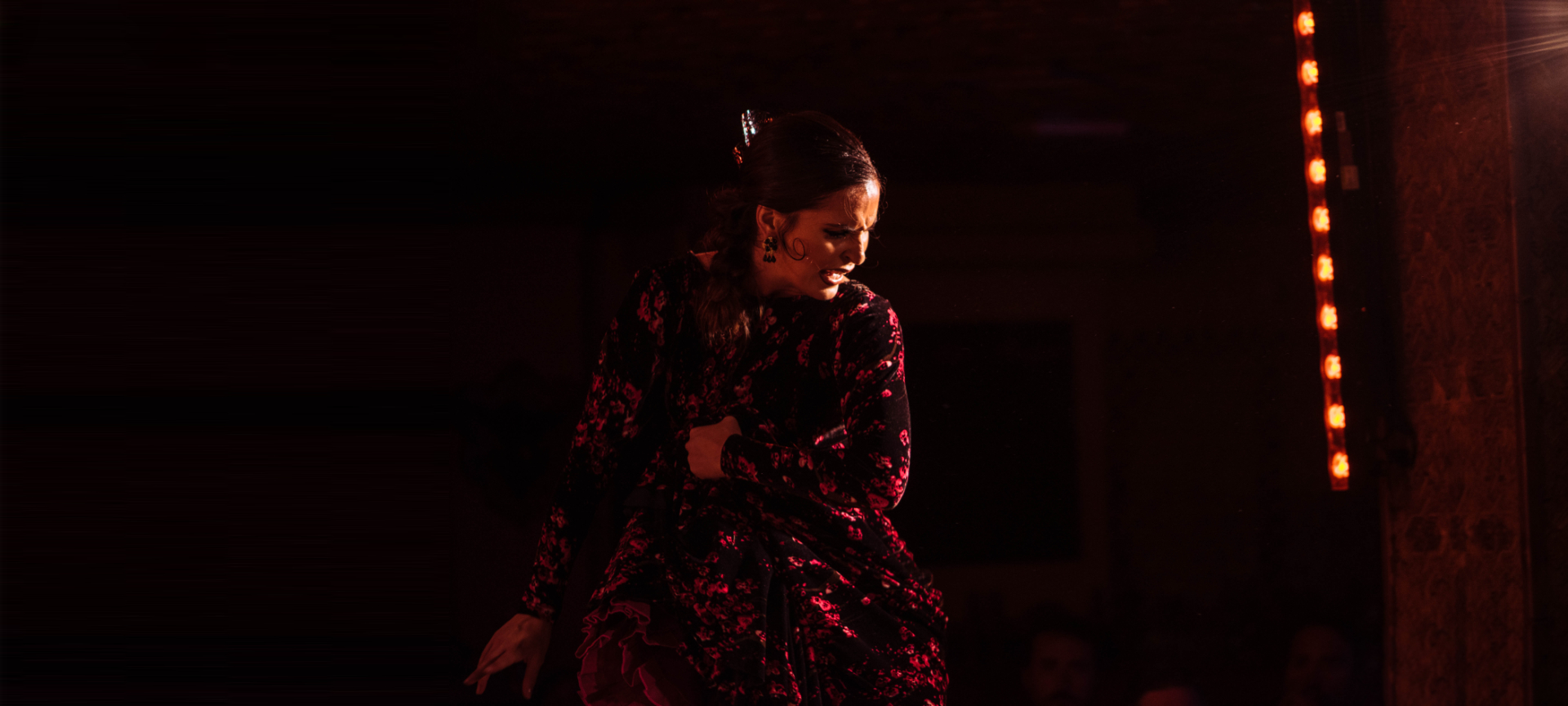 Incredible evenings at Andalusia's flamenco tablaos
It goes without saying that flamenco is a fundamental part of Spanish culture and is one of its most highly regarded artistic expressions internationally, and is also listed as a UNESCO Intangible Cultural Heritage of Humanity. Although it is an art known all over Spain, it originates in Andalusia and its tablaos, the venues where you can enjoy flamenco in all its forms. If you want to experience it in all its glory, pay a visit to one of these tablaos! Take note, we are going to show you some of the best places to enjoy flamenco.
El Tablao del Albayzín, Granada

Founded in 1971, this tablao offers one of the best flamenco shows in Granada. What's more, it is located in the middle of the unique San Cristóbal viewpoint in the Albaicín Alto, a district that has been declared a UNESCO World Heritage Site due to its historical importance. Here you can enjoy a stroll through Granada's history and discover the different cultures that lived in this city while you wait for the show to start.

La Cueva de la Rocío, Granada

In the heart of Sacromonte, one of the city's most charismatic neighbourhoods, which was historically inhabited by gypsies, you can find one of the most popular and authentic tablaos in Granada. Set in a whitewashed cave, this tablao was founded in 1951 by the 'los Maya', a family of great flamenco artists. It is the perfect place to experience this art with true passion. The venue has a capacity of 150. What are you waiting for?

El Burro Blanco, Malaga

Nerja, very close to Malaga (just over 50 kilometres away), is where you will find this flamenco tablao. It is one of the top venues in the Costa del Sol and where you can enjoy live performances and also take singing, dancing and guitar lessons, if you feel like trying it for yourself.

La Carbonería, Seville

You may have some difficulty in locating this venue as it's easy to miss and there's no signposts. Situated in an alley in the district of Santa Cruz in Seville, this building was formerly a coal yard but has since been converted into the perfect location for enjoying a flamenco show. And it's free admission so what's not to love?

Los Gallos, Seville

Possibly the most well-known and oldest tablao in Seville, thanks to the biggest names from the world of flamenco that have performed here. Apart from its size, which is especially small compared to other venues, what is most striking about this place is that it lacks any sound amplification, all you hear and see here is live and natural.

El Cardenal, Cordoba

The ideal place for experiencing the magic of flamenco in an exceptional setting, in a 17th century Mudéjar palace with traditional courtyards, located between the city's Roman bridge and the Great Mosque of Cordoba. El Cardenal has a long-standing tradition in this art (more than 25 years) with a long list of renowned artists and where the show is exquisitely executed down to the last detail, including a journey through the different flamenco styles.
As you can see, in Andalusia flamenco is deeply rooted and you can experience it in many venues. These are just some of the many tablaos where you can enjoy this ancestral art form, which is still very much alive today and bound to touch your soul.
What to do
Travel plans for inspiring you
---