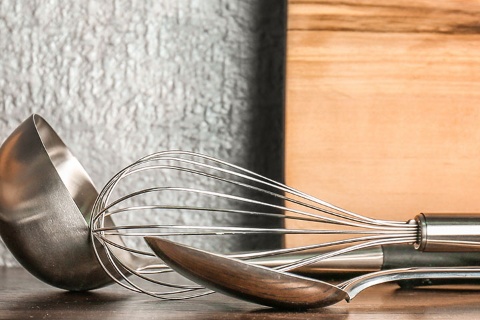 Trout in sauce with mushrooms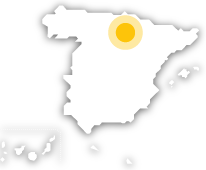 Ingredients

Ingredients for 6 people: 6 trout, each about 200g ¼ l meat stock (consommé) ¼ l oil 1kg mushrooms ¼ l red wine salt

Preparation

Clean the trout by opening the bellies and emptying the inside. Wash them with cold water, dry with a cloth and salt them. Put them on a baking tray with a little oil. Clean and slice the mushrooms very finely and arrange them on the baking tray. Then season with salt and pepper. Heat the oven to 120ºC, put some more oil on the fish and put the tray in for 5 minutes. At the end of that time, add the red wine and hot meat stock and leave in the oven for 5 more minutes. Then take everything out and keep the trout and mushrooms hot. Strain the rest of the contents of the baking tray and pour it into a saucepan on the heat. When it has reduced by half, add the rest of the olive oil and mix everything with a whisk until the sauce is ready. Check the salt and rectify it if necessary. Put the fish and mushrooms in a serving dish, cover everything with the sauce and put it into the oven 5 minutes before serving.
What to do
Other recipes that may interest you
---