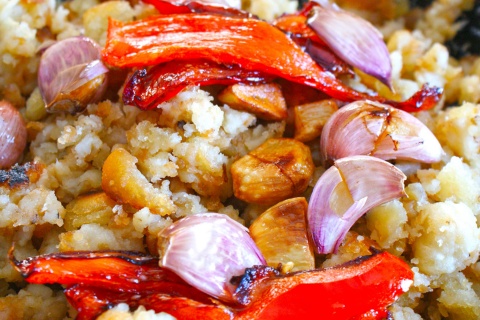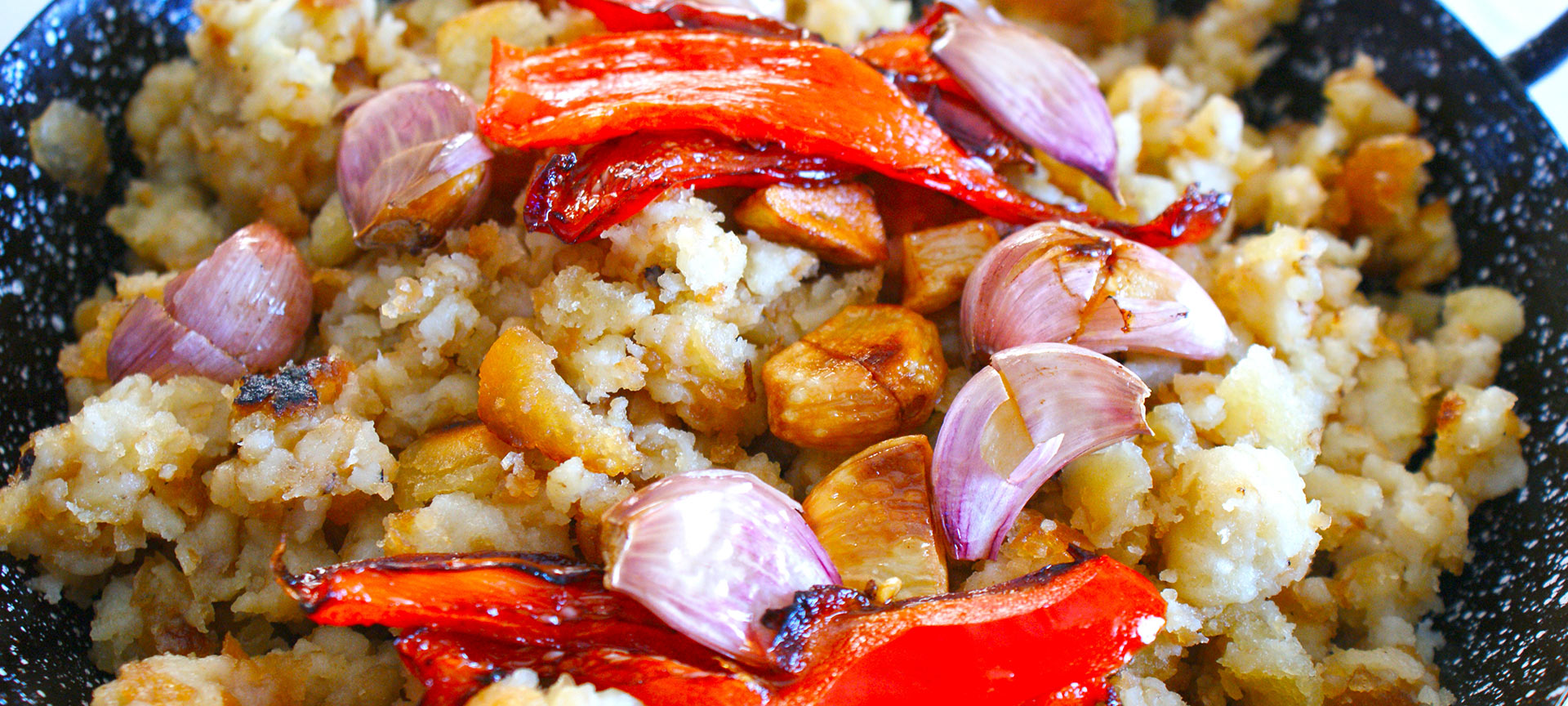 Extremaduran fried breadcrumbs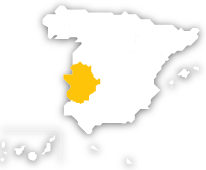 Ingredients

Ingredients for 8 people: 1 loaf of stale white bread 2 dried red chorizo peppers 4 cloves of garlic 200g of streaky bacon 1 spoonful of sweet paprika oil salt

Preparation

The night before crumble the bread very find and wrap the crumbs in a damp cloth. The following day, fry the garlic and peppers in a large pan and add the chopped streaky bacon. When it is well fried, add the paprika and then the breadcrumbs. It is important not to stop stirring them well so they come out brown and separated.
What to do
Other recipes that may interest you
---
What to do
Travel plans for inspiring you
---