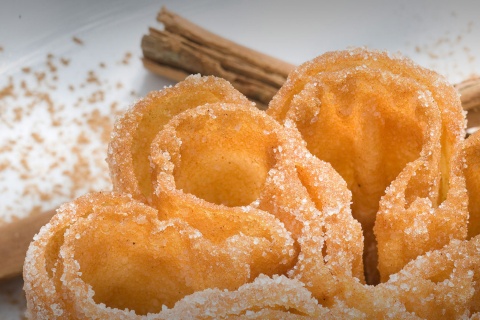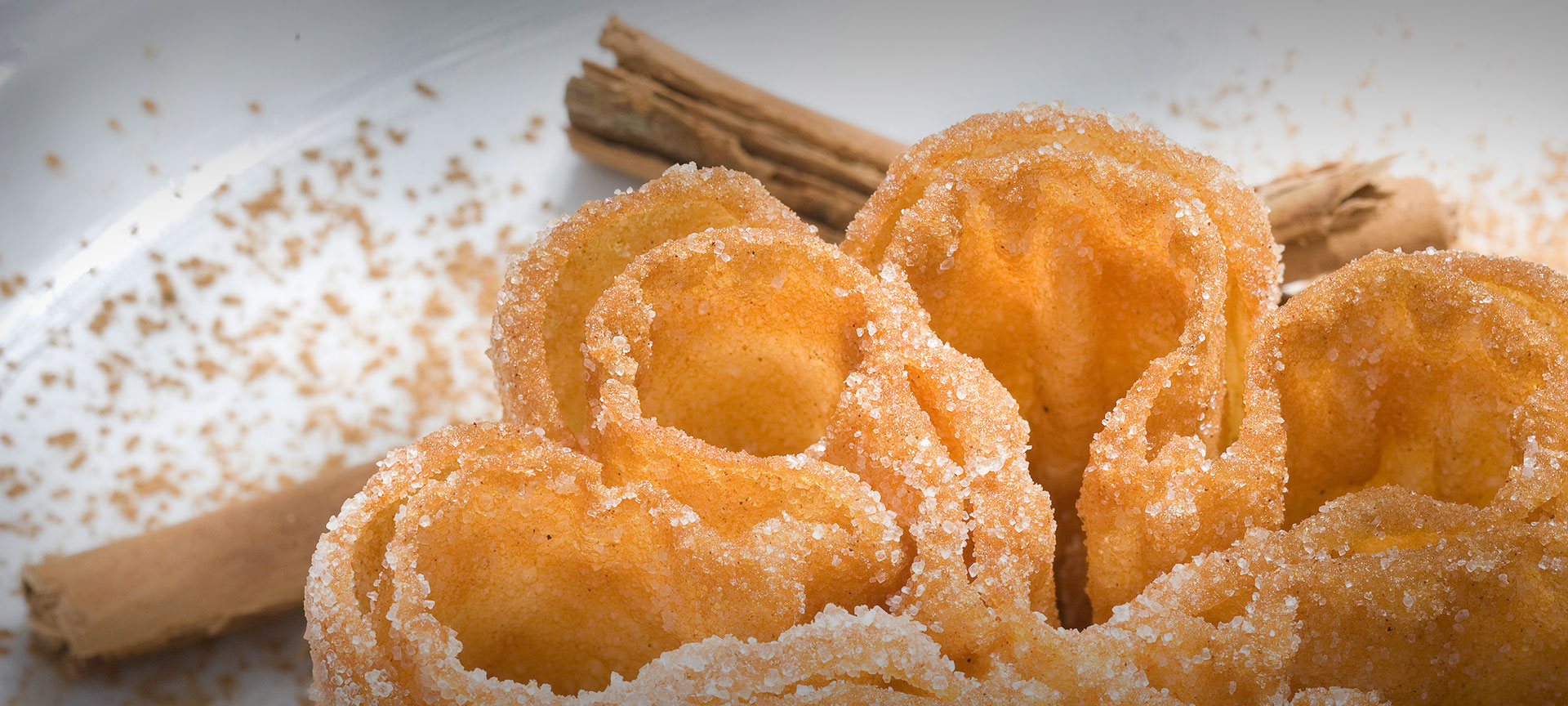 La Mancha flowers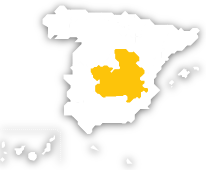 Ingredients

Ingredients for 4 people: 300g of flour 4 eggs 2 spoonfuls of icing sugar 1/2l oil for frying 2dl of water

Preparation

Beat the eggs and add the water. Put the flour into a receptacle and add the egg mixture gradually, continuing to stir so the dough does not go lumpy. Heat the oil in a deep frying pan and put into it a mould in the shape of a long-stemmed flower. Take it out when it is quite hot and this time bury it first in the dough and then in the very hot oil. When the dough comes off the mould and is golden, put it to dry on a rack. Repeat the operation until the dough runs out.

Presentation

Dust with sugar and cinnamon.
What to do
Other recipes that may interest you
---