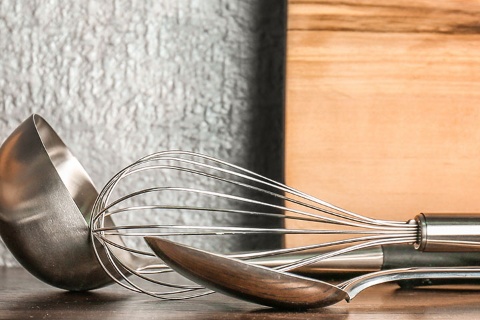 Beef supreme with truffles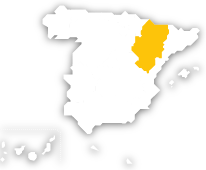 Ingredients

INGREDIENTS: 4 people minced beef, 350 grams of minced pork, 150 grams of bacon, 4 slices eggs 2 truffles 2 pieces of foie-gras 100 grams of dry sherry, 1/3 cup of salt, ground pepper to taste, leek to taste (white part), 2 carrots, 1 spoonful of olive oil, 2 spoonfuls of single cream, 1/2 cup.

Preparation

Mix the meat with the eggs, 1 finely chopped truffle, the foie-gras, salt and pepper. Make the hamburgers and wrap each one in a slice of bacon and secure with a cocktail stick. Brown them in the oven for a few minutes. In the meantime, sauté the leek and carrot in the oil, mash, then add the cream and wine (and a little water); salt and pepper and cook for a few minutes. Pour over the supremes, fillet the truffle and bake for a further 10-15 minutes.
What to do
Other recipes that may interest you
---