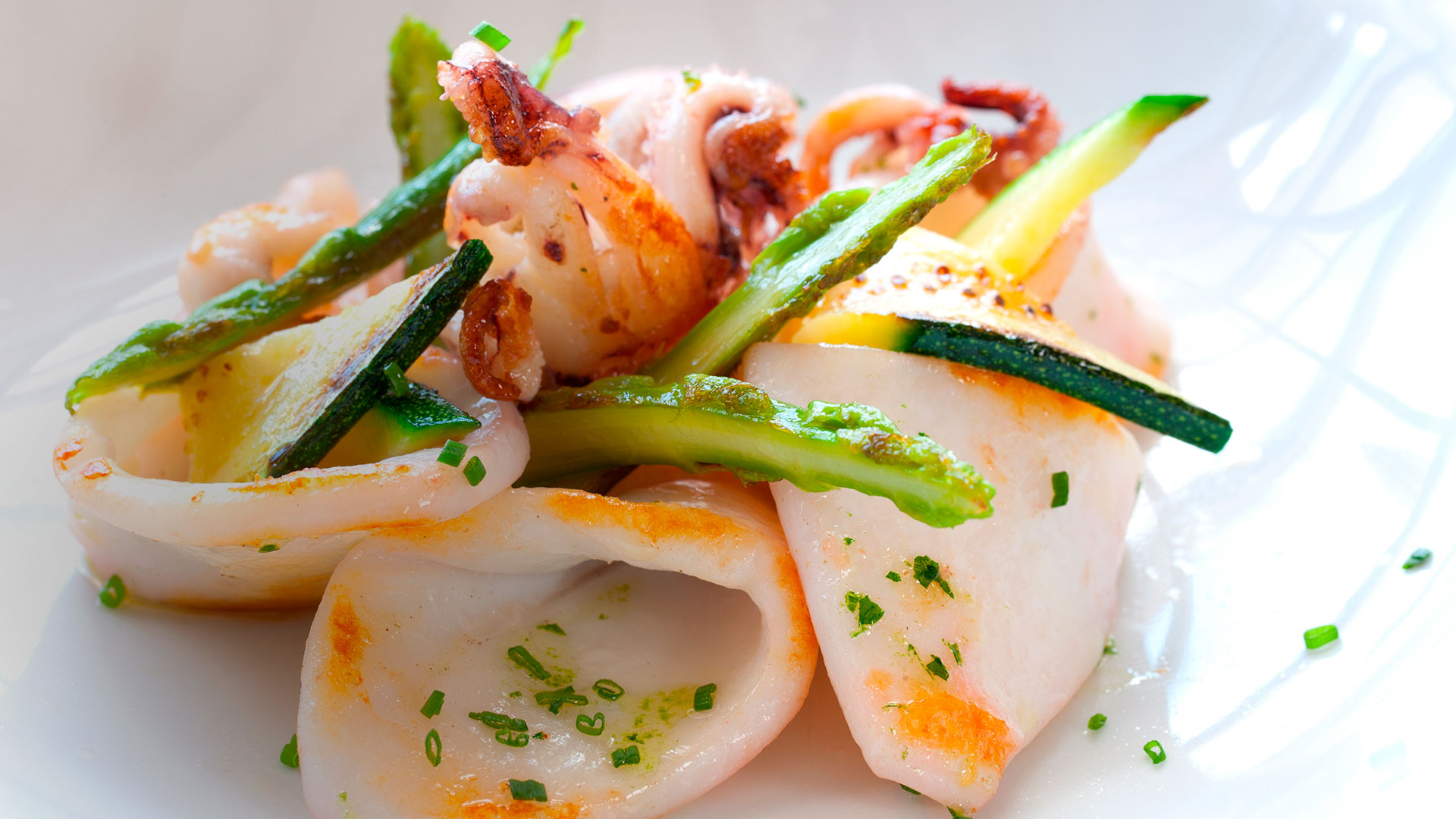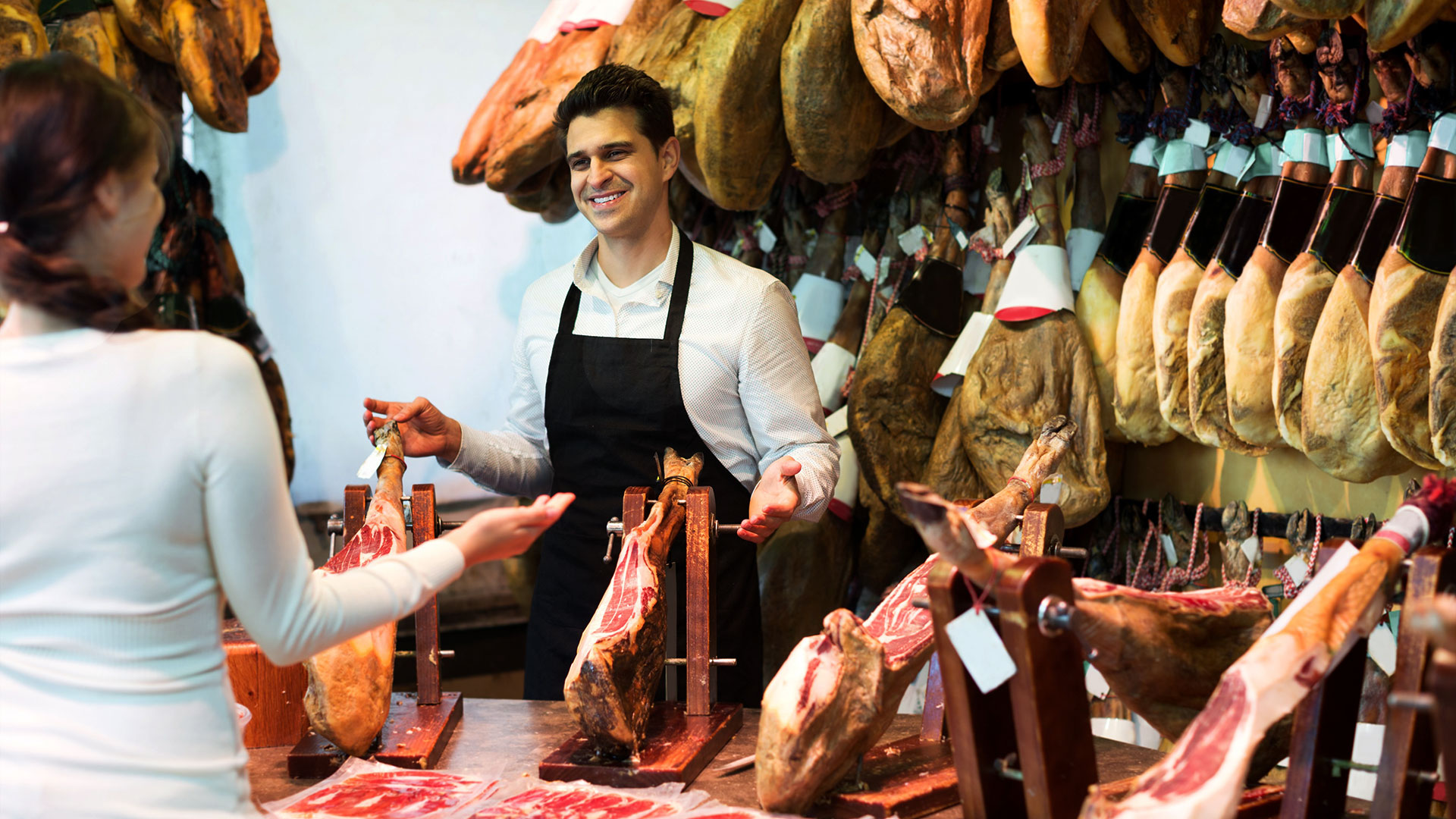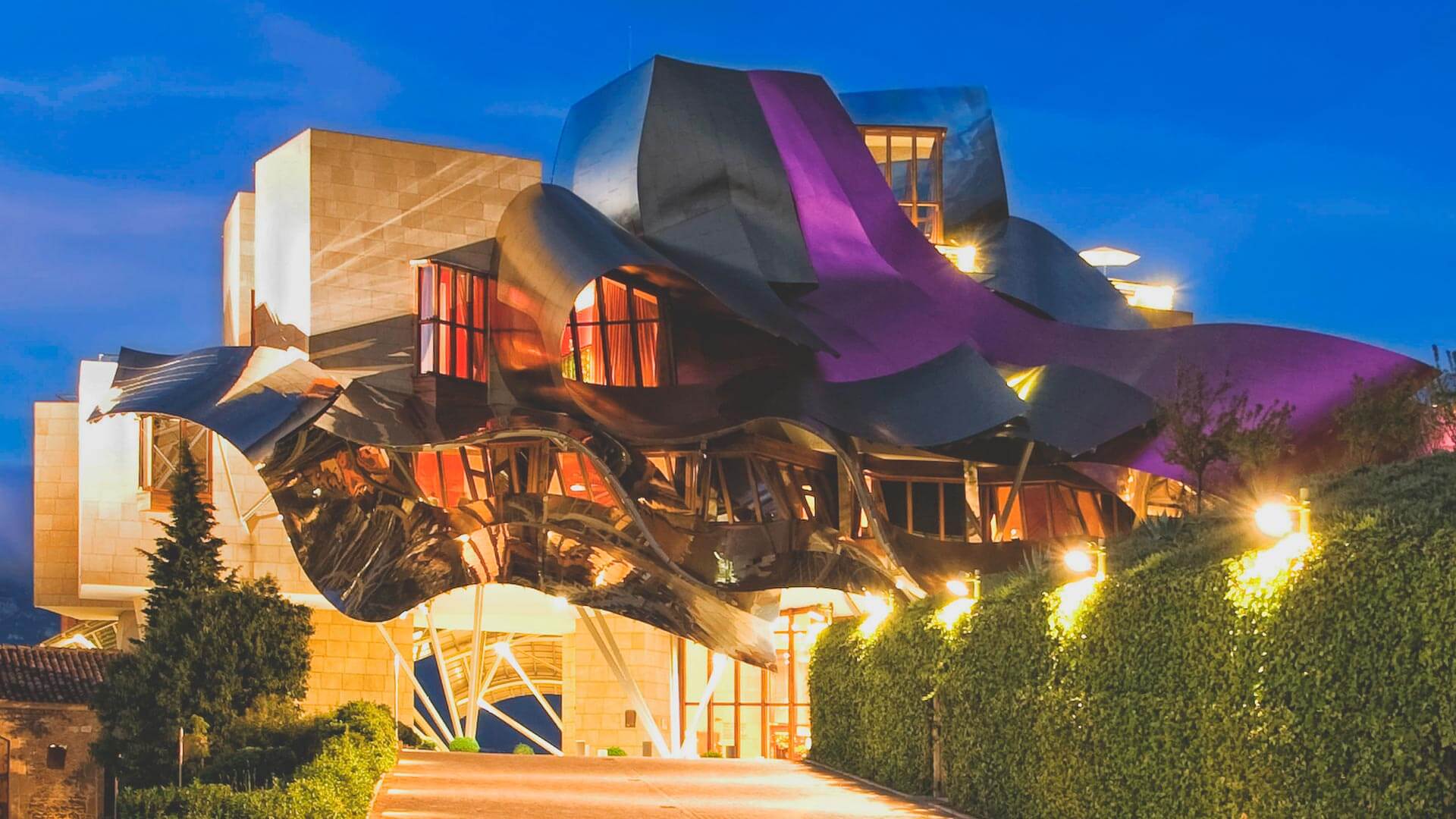 Food and wine tourism
Feeding the five senses
Spanish gastronomy, infinite reasons to eat well
Spanish cuisine is famous the world over because it is flavoursome, healthy, traditional, creative and varied, and also because of its popular restaurants and fine dining, as demonstrated by the international recognition of its chefs. An example of how healthy it is can be seen in its famed Mediterranean diet.Star ingredients include olive oil, Iberian ham –a source of national pride– and the Spanish wine, the perfect accompaniment for toasting. Rioja produces the most famous Spanish wine, but you will discover other options throughout your journey around Spain.
SEARCH
Discover our recipes
---
Have you always wanted to cook typical Spanish dishes? We'll give you information about the ones you're interested in.
OTHER IDEAS
To enjoy local cuisine
---
Interested in having an original culinary experience? Try with these ideas.
Cuenca is the Spanish Culinary Capital in 2023
GAME
Ready to put your knowledge of Spain to the test? Do you dare?
---

How many typical Spanish dishes do you know?
PLAY!