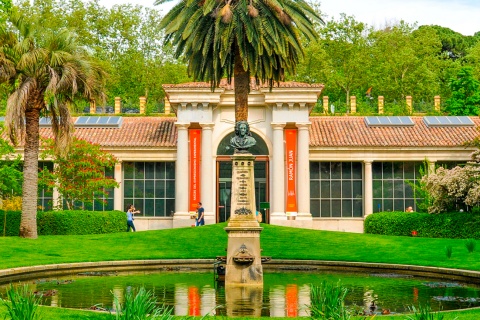 Some of the most amazing botanical gardens in Spain
After visiting monuments, avenues and imposing squares in the main Spanish destinations, a walk in a vegetation-rich environment will seem like a great idea. You're lucky: Spain offers impressive botanical gardens that are a breath of fresh air, peace and beauty. These places house countless plant collections with a view to researching, preserving and disseminating the wonderful world of plants. Keep reading and find out about some of these very special ecosystems!
These are just some of the most impressive Spanish botanical gardens. Magical places where you will find peace, nature and knowledge. Don't miss out! Visit them and become an expert in the amazing flora found in Spain.
What to do
Travel plans for inspiring you
---