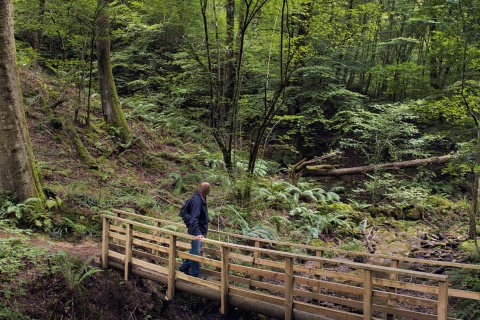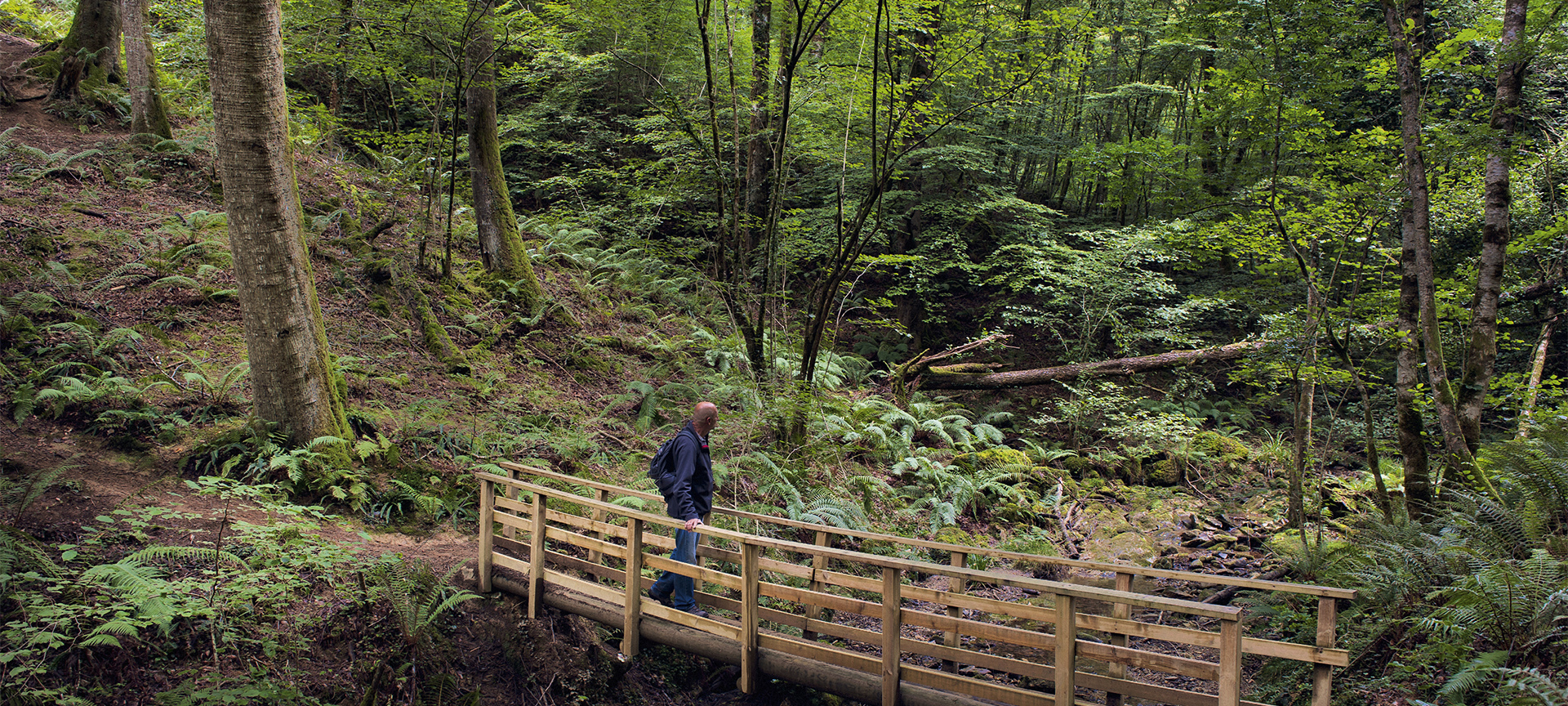 Señorío de Bértiz Nature Reserve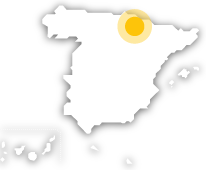 Where the sun doesn't shine
---
The park is situated in the Beriz-Arana Valley, to the north of Navarre. It preserves extensive forests of beech and oak.
The climate, warm and with lots of rain, and the absence of ice have been the best allies for the preservation of this immense Navarre forest. This is a closed mass of beech and oak which covers virtually all of the Park's 2,040 hectares. The fauna is also an important element of the park. The roe deer, deer and wild boar, typical of the area, are very difficult to see. But it is relatively easy to see squirrels and, on quieter days, to hear the woodpecker.
Señorío de Bértiz Nature Reserve
---
Oieregi-Bertizarana
31720 Navarre (Autonomous Community of Navarre)
Navarre (Autonomous Community of Navarre):
Bertizarana.
Useful information
What you need to know
---
Cultural information

The caves of Zugarramurdi are closely related to old witches rites. According to tradition, they were the setting for covens (witches meetings).

Environmental information

This an immense mass of beech and oak forest. The fauna in its interior corresponds to that associated with mature Atlantic forests, as the presence of species such as the middle-spotted woodpecker and the white-backed woodpecker.

Information for visits

The park can be reached from Irún, Bera y Zugarramurdi and Urdax. Admission to the park costs € 2.00.
What to do
Travel plans for inspiring you
---