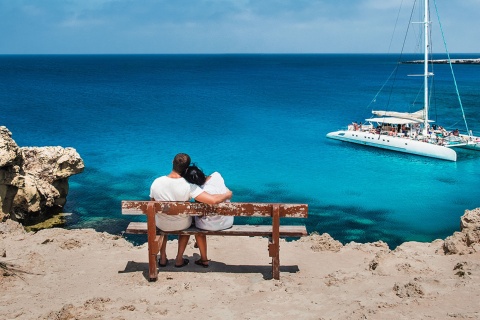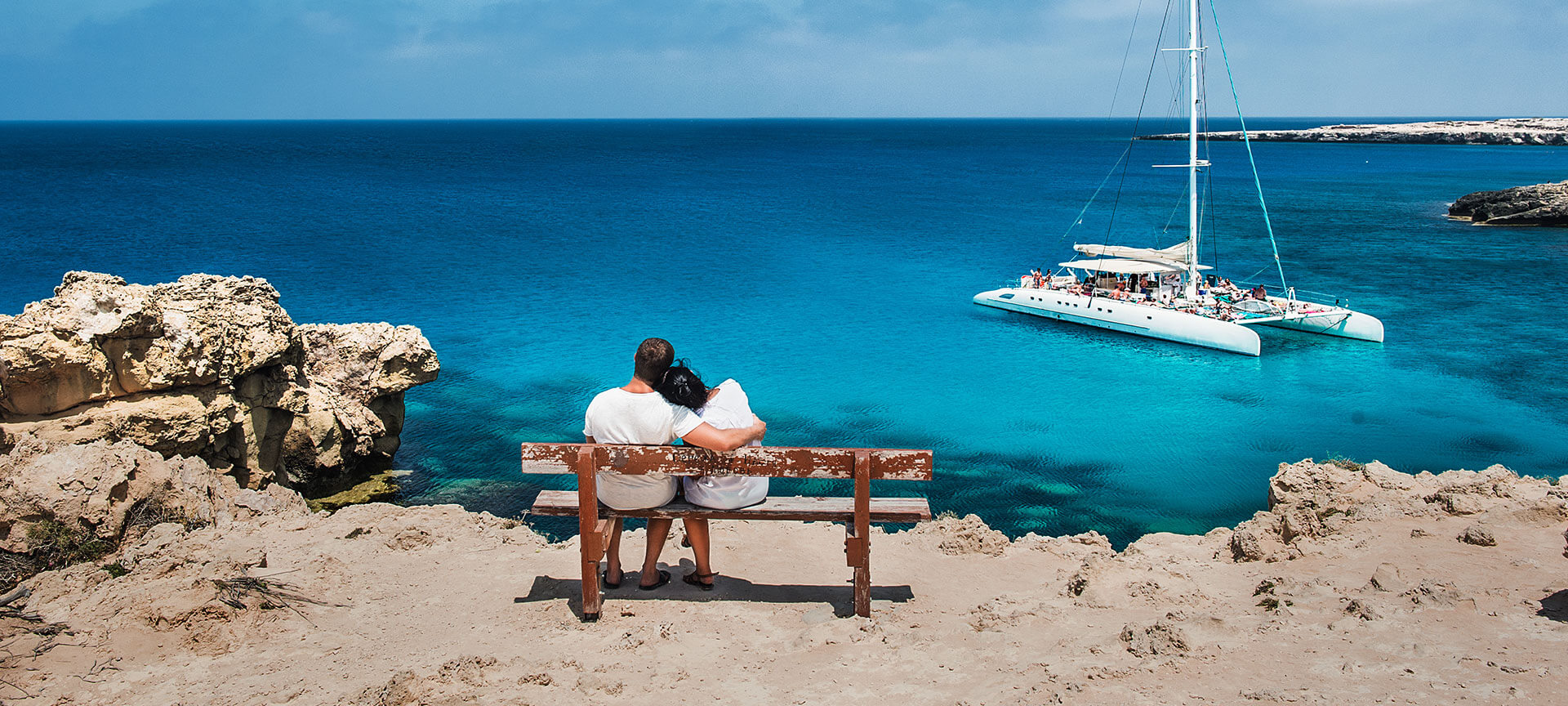 Trips for falling in love with Spain
You must have had moments when you just wish you could get away from it all with your significant other. Leaving behind your everyday stresses and obligations, and just ENJOYING LIFE. There's nothing better than waking up without an alarm clock (and guilt-free), lingering over breakfast and spending a few days exploring together. It's the perfect romantic getaway. Luckily, Spain has many destinations, all very different, which you'll fall in love with at first sight, ideal for sharing with that one special person. Here are a few to choose from:
Now you can get to planning your next destination, where you can see all the hidden wonders of these places. One last bit of advice: when you get there, switch everything off and go with the flow. It'll be unforgettable!