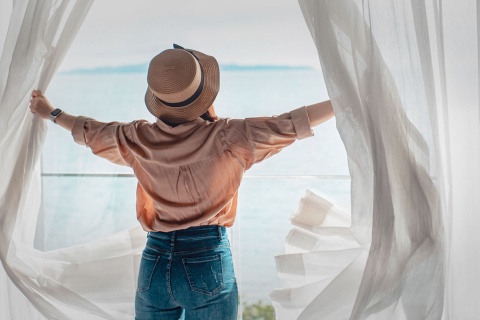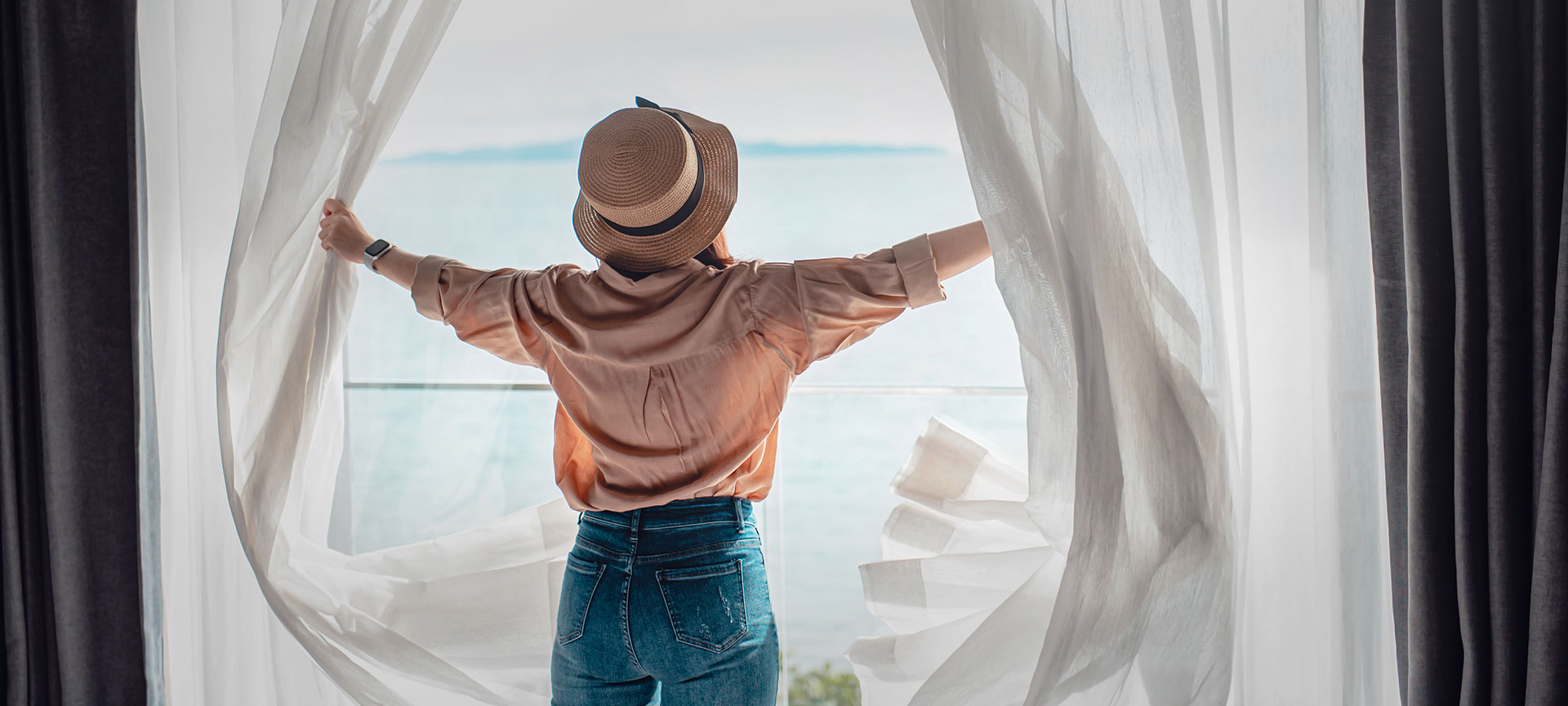 Paradores: when the accommodation is the destination
Have you thought about what would you like to do on your holiday to Spain? A cultural route? A gastronomic tour? Some activities in nature perhaps? Perfect. And if you could also sleep in an original hotel, such as a palace or a historic building? Well your destination has to be the Paradores de Turismo. We invite you to discover this hotel alternative that combines cultural and nature tourism, and which is firmly committed to sustainability. Discovering Spain through its Paradores de Turismo is an experience that you'll want to repeat. Because these establishments offer much more than a place to sleep; they are the opportunity to experience a sensational stay, with all the comforts and services, while enjoying Spanish culture, nature and gastronomy. 
Unique and sustainable accommodation

There are currently almost a hundred Paradores located throughout most of Spain. They usually have an average of 65 rooms, thus ensuring a personal, quality customer service. More than half of them are located in historical monuments and buildings; and many others offer accommodation in national parks and outstanding natural spaces. In addition, their restaurants serve a harmonious blend of traditional dishes alongside the latest culinary trends. All of this shows the Paradores' commitment to sustainability, which translates into a management model where the protection of historical and cultural heritage, care for the environment and the promotion of the local economy always prevail. 

The experience of Paradores

There are many options to enjoy the special experience of the Paradores. You can find them in Spain's top cultural cities and destinations, such as Granada, Toledo, Córdoba, Segovia, Ávila, Salamanca, León, Ronda, Mérida and Santiago de Compostela, to name but a few. You could also opt to touch base with nature with Paradores set in breathtaking landscapes like the Picos de Europa, the Pyrenees, the Sierra de Gredos mountain range or the Teide. In addition, you will have the opportunity to book your stay in combination with other cultural and leisure activities in the surrounding areas. And also with the possibility of sampling the best local products and cuisine. 

Paradores Routes

You can even create your own unique itineraries by staying at different Paradores of your choice, visiting the monuments and historical villages along the way while you take in the diverse scenery. From motorbike routes to mountain biking tours, passing through the landscapes of Game of Thrones or the iconic cultural routes of the St James Way and the Silver Route… On the Paradores de Turismo website you can find numerous suggestions for enjoying your next trip to Spain, which will be full of sensations that are sure to surprise you. 
What to do
Travel plans for inspiring you
---