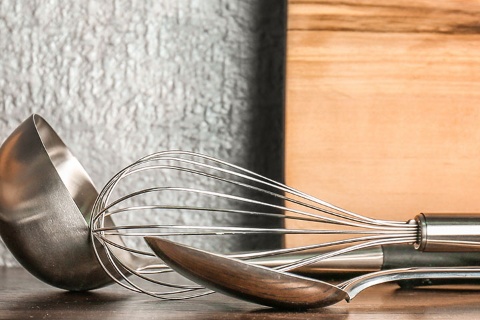 Rice with rabbit and snails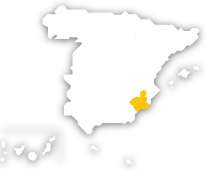 Ingredients

Ingredients for 4 people: 1 rabbit weighing 1½kg 400g Calasparra rice 2 dozen snails 1 red pepper 1 medium-sized ripe tomato 2 cloves of garlic 1 large glass of oil parsley saffron salt oil lemon

Preparation

Wash and chop the rabbit. Put it in a frying pan to fry with oil and remove it from the heat when ready. De-seed the pepper and cut it into strips. add it into the same oil as the rabbit to carry out the same operation. Once it is fried, put it aside. Then add the peeled and chopped tomato and a pinch of sugar to counteract its acidity. Then peel and cut up the garlic and put it into the frying pan together with the chopped parsley, the purged snails and the pepper you have put aside. Cook everything well and add the pieces of rabbit. Stir them and cover them with water. The quantity should be 2 and a half cups of water for each cup of rice. Season and allow to cook for approximately 30 minutes. Then put in the rice and some strands of saffron and leave on the heat for another 25 minutes.

Presentation

Before serving the rice, garnish with lemon and allow to rest for 5 minutes.
What to do
Other recipes that may interest you
---