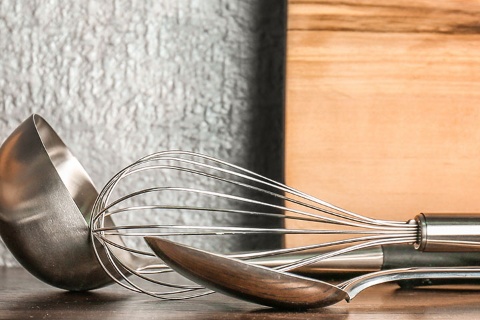 Fish 'tumbet'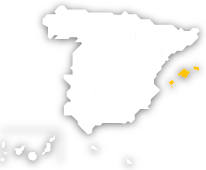 Ingredients

Ingredients for 4 people: 500 g of anglerfish or hake 4 large tomatoes 4 medium potatoes 3 large green peppers 1 onion 2 cloves of garlic pure olive oil Salt

Preparation

Cut the fish into small fillets, fry it and put to one side. Fish leftovers (oven-baked, boiled or fried) from the day before can be added, providing all skin or bones have been removed. Peel and wash the potatoes and the aubergines and cut them into fine slices. Leave them in a colander with salt for an hour to remove the bitterness. Then sprinkle with flour, fry and put to one side. Aside, cut the peppers into long strips and fry them on a low flame. Also fry the slices of potato, season them and place them in quite a deep round earthenware dish (around 23 mm). Place alternate layers of fried aubergines, fried peppers and fish and repeat the operation (potatoes, aubergines, peppers). Meanwhile, make a sauce by gently frying the onion, the finely-chopped garlic and the tomatoes (chopped, peeled and seedless). Leave everything in the oil for a few minutes, and then strain through a sieve. Pour this sauce on the tumbet and bake for a few minutes.

Presentation

Serve hot in the same earthenware dish, although in summer it is usually eaten cold. Garnish with slices of boiled egg and fried pepper.
What to do
Other recipes that may interest you
---