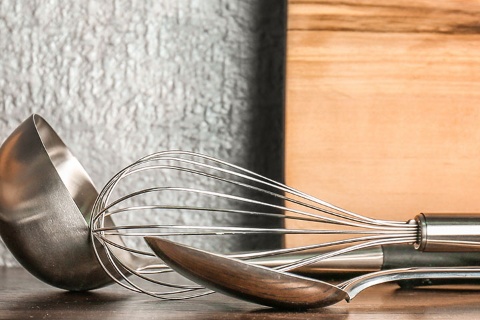 'Empanada de millo con berberechos'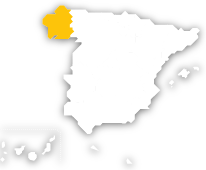 Ingredients

Ingredients: 4 kg of cockles 2 onions 1 small pepper paprika oil 1 ½ kg cornflour ½ kg of rye flour Salt

Preparation

First prepare the dough mixture for the pie. Place the cornflour in a bowl and add 1 litre of warm waterBlend slowly and when the mixture is bound and the rye flour has been added, allow to stand. In the meantime make the base of the filling. Fry the chopped onion, pepper and parsley gently in a frying pan, and when the onion has 'sweated' add a little paprika. In a separate pan boil the cockles to open them. Start to shape the pie by joining small lumps of dough, on this base place a layer of the filling and then the cockles, without the shells. Once covered by another layer of dough formed by small bound lumps, place in the pre-heated oven for 1 hour on a medium heat.Allow to cool before eating.
What to do
Other recipes that may interest you
---