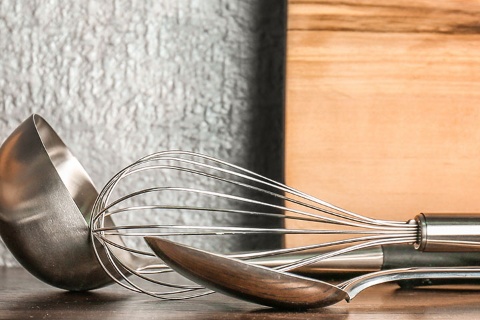 Fresh cheese casserole (greixonera de broxat)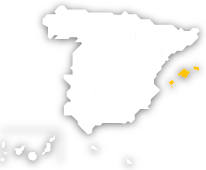 Ingredients

Ingredients for 8 people: 400g of very white fresh cheese 400g of sugar 2 oranges 1 lemon 9 very fresh eggs 1 spoonfuls of butter 1 spoonfuls of ground cinnamon

Preparation

Grease the earthenware dish very well with butter. Beat the orange juice with the sugar in an earthenware bowl until it no longer tastes acid. Then add the beaten egg yolks and stir everything. Beat the egg whites as if for an omelette in a large receptacle. Then grate the peel of the lemon on top and add the cinnamon. add the fresh cheese and stir until it has mixed well. Put everything together in the earthenware bowl and stir until you get a uniform colour. Bake the mixture in the dish at a temperature of 175ºC. Check whether it is ready with a knitting needle. The cooking process has finished when the needle comes out clean.
What to do
Other recipes that may interest you
---