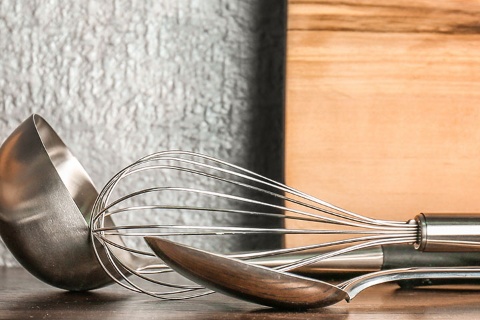 Caparrón beans with small pieces of meat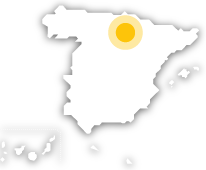 Ingredients

Ingredients: ½kg of caparrón beans 200g of bacon 200g of chorizo 1 pig's trotter 1 pig's ear 1 pig's tail 250g of pork rib salt

Preparation

Put the beans to soak with plenty of water the night before. When you are going to cook them, change the water and put them in a pot covered with cold water. Put them on to cook. When the pot begins to boil, add the pork products and allow to cook over a medium heat until the beans are ready. Special care must be taken that it does not boil dry - add more, as many times as necessary. Remove the added meat before serving and put it in a casserole dish with some fried vegetables. This is eaten after the beans.