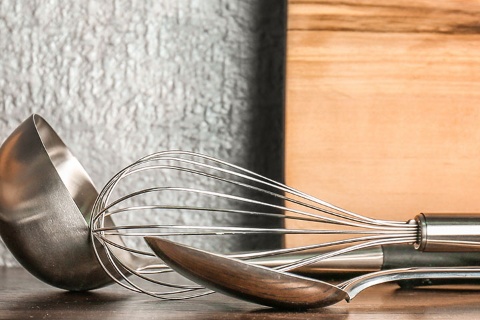 Anchovies in garlic sauce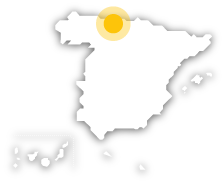 Ingredients

Ingredients for 4 people: 24 anchovies 2 cloves of garlic ½ a small glass of dry white wine vinegar olive oil parsley salt

Preparation

Wash, open, and de-bone the anchovies, then sprinkle with a little salt. Put oil in a deep frying pan and fry in the chopped garlic, without letting it brown. Also gently fry the anchovies with the skin underneath, while stirring the pan occasionally and using the slotted spoon to cover the tops of them with oil. Add the white wine and a dash of vinegar and leave them on the heat for a few more minutes.

Presentation

Put the anchovies in a serving dish, with the meaty side down, on the resulting juice. Serve them warm, sprinkled with chopped parsley.
What to do
Other recipes that may interest you
---