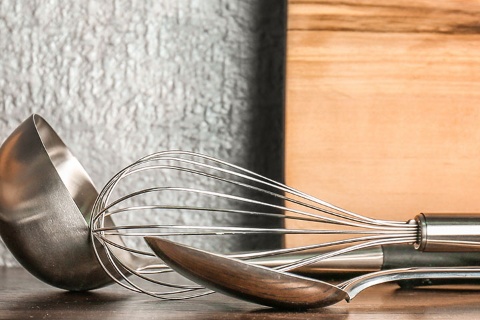 'Anfós amb salsa de vi' (Grouper with wine sauce)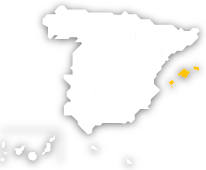 Ingredients

Ingredients: Grouper 2 heads of garlic peppercorns white wine oil

Preparation

Gently fry the grouper in a pan with the oil. Then add the two heads of garlic, a few peppercorns and the wine necessary for cooking the fish. Put some cooking paper over the top of the pot, a dish with water on top and allow to cook over a low heat until the fish is done.
What to do
Other recipes that may interest you
---