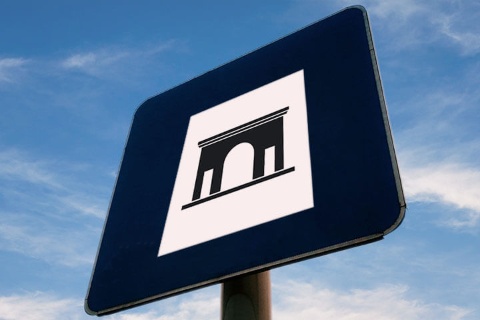 Church of the old monastery of San Benito el Real
The splendid Gothic church of the old convent of San Benito el Real –whose main cloister is the site of the Patio Herreriano Museum– is one of the oldest buildings in Valladolid.
It was built totally of limestone taken from nearby quarries between 1499 and 1515 according to plans by Juan de Arandia, in partnership with García de Olave. The site is where the mediaeval royal palaces known as the Reales Alcázares had previously stood. It has three naves with a similar height –which gives it the appearance of the hall churches common at the time– reinforced on the outside with sturdy buttresses, and a triple polygonal apse without a transept. They are covered by vaults with intricate ribbing and tiercerons. At the foot is the tribune and the high choir, and a portico built subsequently by Gil de Hontañón (1569-1572). The doorway is in the atrium of the lower part of this tower (in both cases with pointed Gothic arches), whereas the upper part has open semicircular arches (now in the Renaissance style).
Church of the old monastery of San Benito el Real
---
Calle de San Benito, 5
47003 Valladolid (Castilla y Leon)