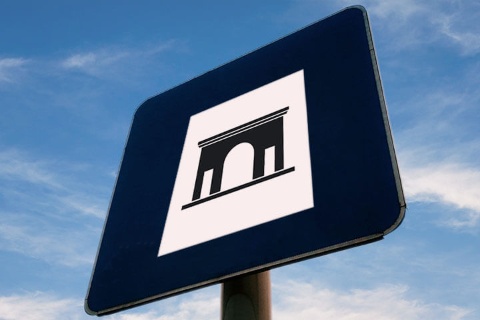 Old Royal Palace of Valladolid
One of the rooms in this spacious royal palace in Valladolid, the official residence of the Spanish royal family between 1601 and 1606, was the birthplace of the future Philip IV of Spain.
It was built by the architect Luis de Vega, who designed one of the most important spaces in the complex: the main courtyard. It has two storeys of elegant galleries with elliptical arches, and is decorated with allegorical medallions, coffered ceilings (17th century) and a monumental entrance staircase (18th century), possibly the work of Ventura Rodríguez. It later underwent various extensions, and contains other areas and rooms of interest such as the chapel, the throne room, the Queen's oratory (17th century) and the courtyard known as the gallery of the Princes of Savoy (semicircular arches, central fountain). The façade (17th century), which has three storeys and is protected by two towers at both ends, is an example of the Herrerran concept.
Old Royal Palace of Valladolid
---
Plaza de San Pablo, s/n
47010 Valladolid (Castilla y Leon)