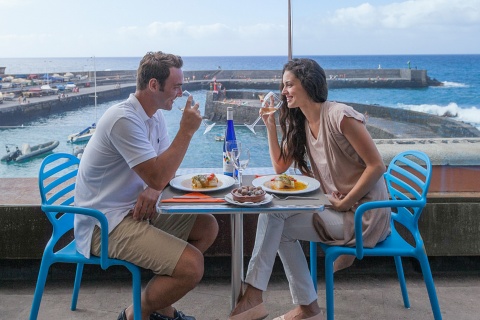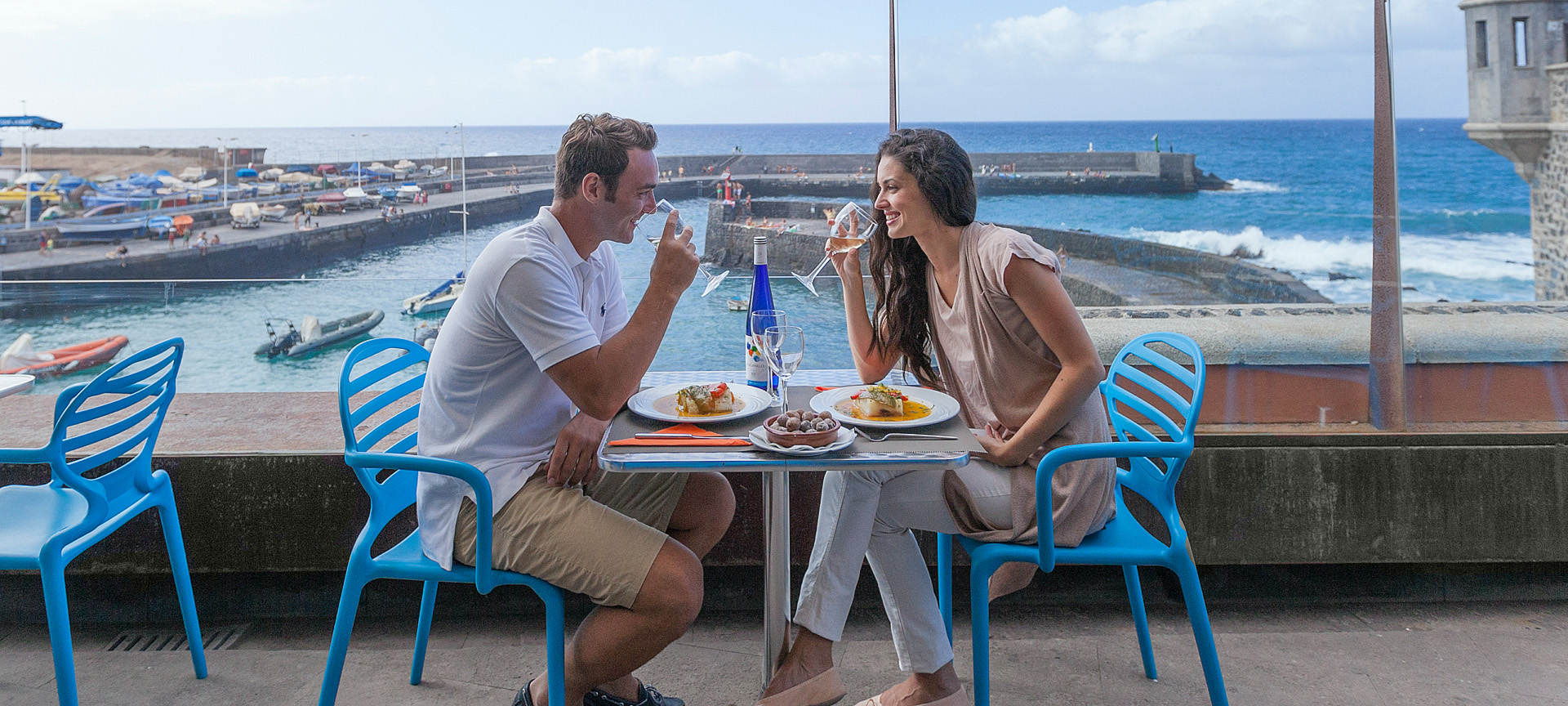 Savouring the Canary Islands: these are the must-try dishes
The gastronomical wealth of the Canary Islands is indisputable. Different typical dishes that will capture the hearts and the stomachs of people that want to discover new flavours. If you are going to visit the islands soon, why not try some of the most well-known dishes:
Papas con mojo picón (wrinkly potatoes with a spicy red mojo sauce)

Possibly one of the most symbolic starters in the Canary Islands. It consists of a portion of small cooked potatoes (known as papas arrugadas, or wrinkly potatoes) served with the famous mojo picón sauce, made from a base of paprika, garlic, cumin, olive oil and vinegar. The dish is equally popular with the mojo verde sauce, a green sauce made from coriander, garlic and cumin. 

Cocido Canario (Canary Island Stew)

Given the islands' warm climate this dish is definitely best kept for the colder days. It is characterised by the typical stew ingredients it contains (chickpeas, meat and vegetables) together with sweet potato, corn, potatoes, pumpkin, parsley and mint.

Rabbit in Salmorejo

An extremely tasty meat dish as the chopped rabbit meat is left to marinade all day in the salmorejo, which is made from olive oil, garlic, paprika, pepper, cumin, thyme, salt and vinegar. Afterwards it is fried and garnished with the sauce. Most restaurants serve this dish with papas arrugadas.

Watercress Stew

The most popular version of watercress stew is the original recipe from La Gomera. This soup contains watercress, salted pork, potatoes, beans and sweet corn cob. Some people also add yam (starchy tuber) and crushed coriander, cumin and garlic. 

Roasted Cheese with Mojo

This simple but delicious starter that originated in La Palma. It is very easy to prepare: cut some very thin slices of soft or semi-cured Canary Island cheese (almost always smoked) and roast them in the oven with a drizzle of olive oil. Then serve with some red or green mojo sauce on top. 

Escaldón de Gofio

This tasty list wouldn't be complete without this popular Canary Island dish made of gofio (a flour made from ground toasted grains, normally corn or wheat). Escaldón is an ancient recipe from Tenerife and consists of meat or fish stock poured over the gofio and then mixed together.These are just a few of the essential Canary Island dishes, but there are many more: Ropa Vieja Canaria, Sancocho, Frangollo, Rapadura… Best of all, you'll be savouring these culinary delights in a magical and unique setting.