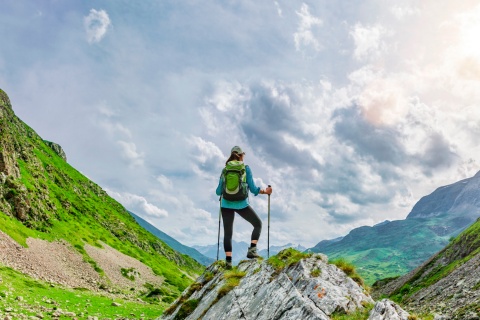 Long-distance walking routes in Spain
Spain is a country that has been blessed by nature with an immense variety of landscapes, so you won't be surprised to learn that are more than 200 long-distance walking routes for enjoying thousands of unique places, step by step, at your own pace. If you're one of those people who loves to discover new landscapes on foot, you absolutely won't want to miss out on some of these routes. Make a note.
These are just some of the many GR long-distance walking routes that Spain has to offer. Grab your backpack and hit the road!
What to do
Travel plans for inspiring you
---