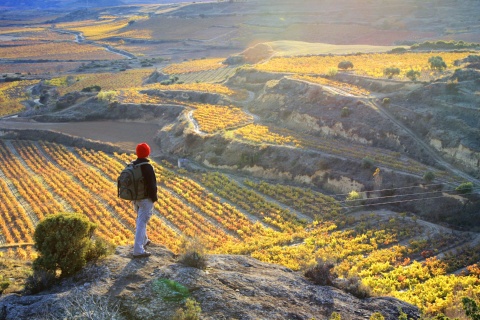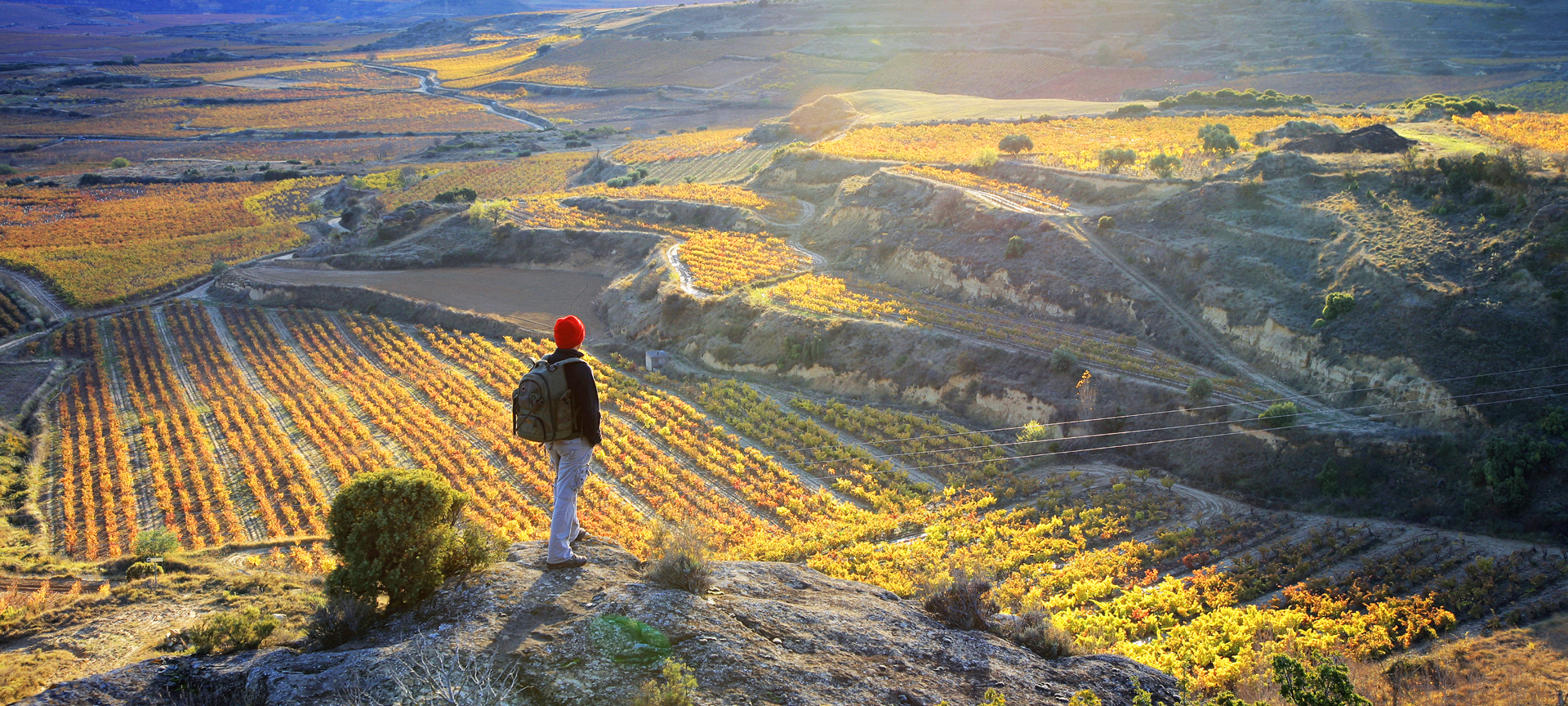 Get to know Spanish wines better by visiting the places where they are created
With over 4,000 wineries, Spain is a land of wine. And some of the wines produced are well known the world over. Through wine you'll discover some wonderful places and routes that are not to be missed if you like a nice glass of wine.
As you can see, Spain is a land rich in flavour and tradition, where wines are matched to perfection with cuisine, heritage and tourism.