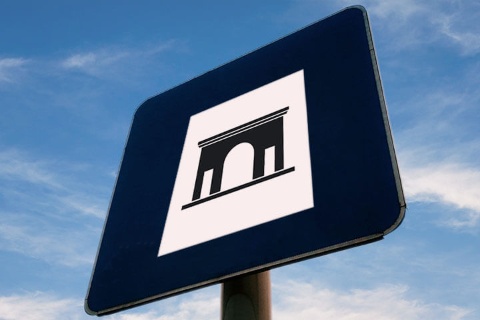 Monastery of Santa María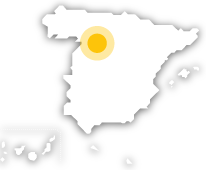 The Cistercian monastery of Santa María de Valbuena is one of the finest examples of Cistercian architecture on the whole of the Iberian Peninsula.
The surviving elements from the monastic site date from the 12th to 13th centuries. The church has three naves in five sections under a cross vault, supported by pillars with double columns, a transept with pointed barrel vaults, a dome over the back lantern (16th century), belfry in two sections and sanctuary with five apses, of which the three central apses are semicircular (late 12th century). The exterior is extremely austere, with single pointed window openings and buttresses in the Cistercian style, with the exception of the western facade which has pointed archivolts. It also has a cloister on two floors, the lower dating from the 13th century, and the upper from the 16th century. Other highlights of the site include the sacristy, with plasterwork from the 18th century, the workroom and the refectory. It is today the headquarters of the Ages of Man Foundation.
Monastery of Santa María
---
Monasterio de Santa María, s/n
47359 Valbuena de Duero, Valladolid (Castilla y Leon)