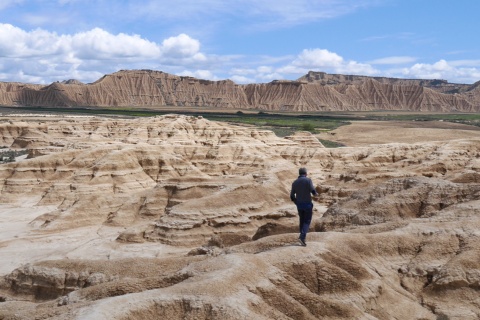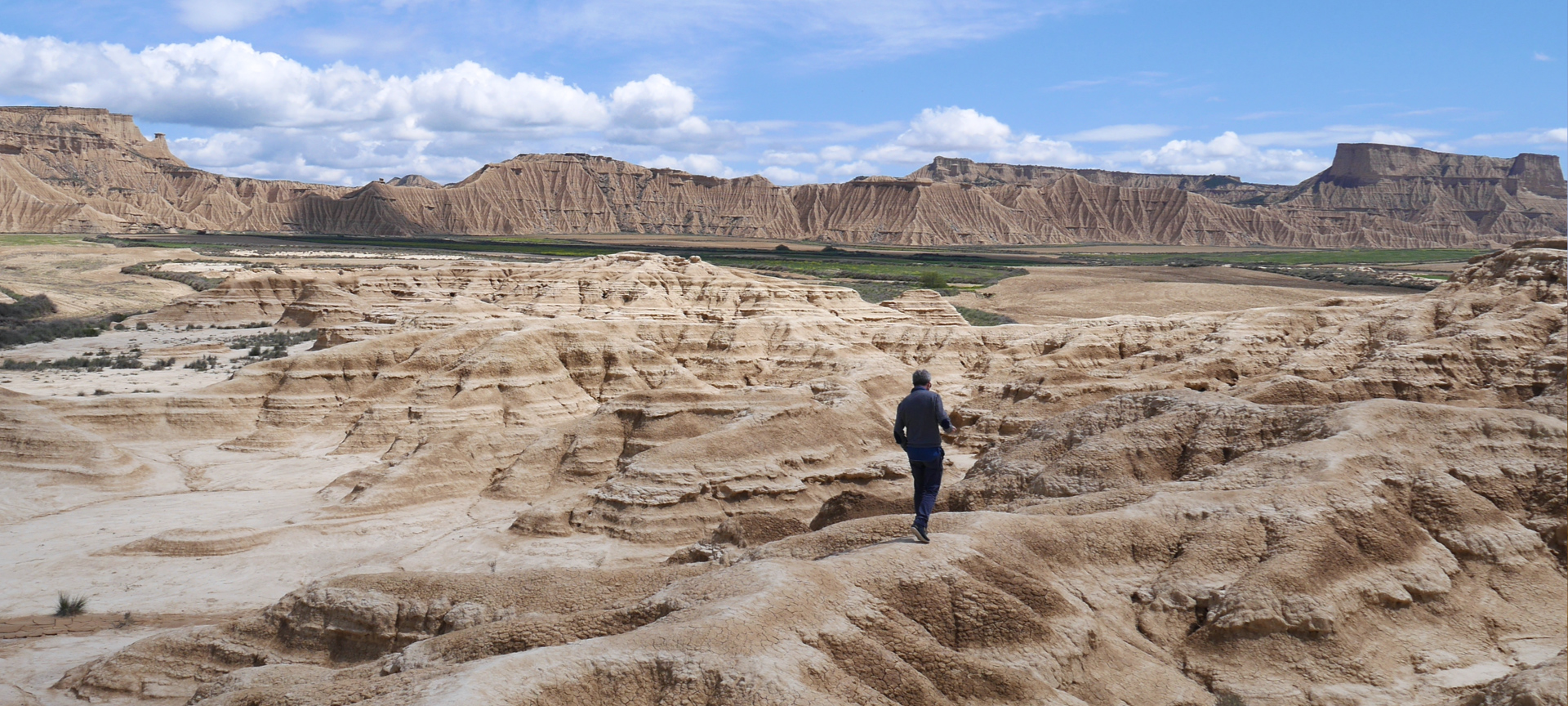 Discover magical legends in the natural spaces of Spain
There are places in Spain that tell of unique legends and where you can follow trails and paths full of fascinating stories. 
The legend tells a sad story about two lovers: Gara, princess of Agulo on the island of La Gomera, and Jonay, son of the Mencey of Adeje on the island of Tenerife. Their romance was doomed, as an omen foretold them that if they were together, the fire of the Teide volcano would be a terror to behold. The lovers felt such a powerful connection that Jonay swam across the Atlantic to give himself passionately to Gara in the lush forests of the neighbouring island. When the terrified townsfolk found them embracing, they threw a sharp cedar stick at them, which was deadly and bound them together forever. Today, they give their name to the highest peak of La Gomera and the Garajonay National Park.

Urkiola Natural Park (lying between Alava and Bizkaia) is a beautiful natural space full of mountains, crags and valleys, making it a great destination for hiking and mountaineering enthusiasts.A favourite spot for mountaineers is Mount Anboto (1,330 metres). Legend would have it that on its northern slope lives Mari, the main goddess of Basque mythology, from where she looks after the environment and dispenses justice. In fact, it is said that when the clouds appear around Anboto it is because Mari has returned to the caves she calls home: Bolinkoba, Baltzola or the Jentilzubi Bridge.In the heart of this park we can also find the Shrine of Saint Anthony the Great and Saint Anthony of Padua of Urkiola – a place of passage for many pilgrims throughout the year – and with a giant rock on which it is said that if a single man walks around it three times, he will find a partner.

Known as the King of the Bardenas, Sancho de Rota or Sanchicorrota, he was the "Robin Hood of the Desert" within the region. A fugitive who laid low in his refuge, hidden among the desert landscapes of plateaus and ravines sculpted by water and wind, on a mountain near Piskerra, which is still known today by his name. It is said that the bandit stole from the rich to give to the less fortunate, though there are also stories that suggest he was not quite as virtuous as he was made out to be. After years of outwitting the guards of King Juan II of Aragon, according to the legend he was cornered and ultimately chose to end his life before he was caught. It really is a film-like landscape that conjures up scenes straight out of a western. 
What to do
Travel plans for inspiring you
---