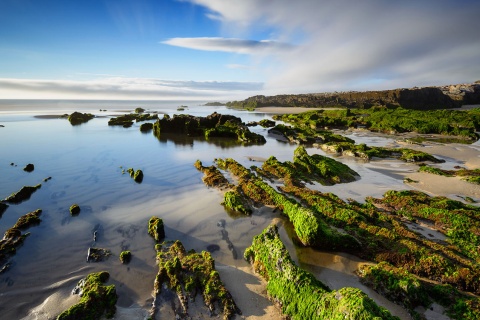 Rías Altas estuaries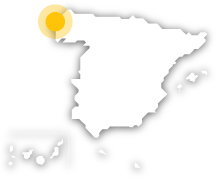 These are the estuaries in northern Galicia overlooking the Atlantic. Spectacular cliffs, beaches, fishing villages, lighthouses and legend are the main 'ingredients' of this coastline.
This is an area where you'll find estuaries like those of A Coruña, Ares and Betanzos, Ferrol, Cedeira, Ortigueira… grouped into two large areas: A Coruña and As Mariñas and Ferrolterra. This is a beautiful coastline for touring by road, for strolling or taking a dip on its long stretches of sand and at beaches like Morouzos or Vilarrube.
Where to go
Places not to be missed
---
What to do
Travel plans for inspiring you
---