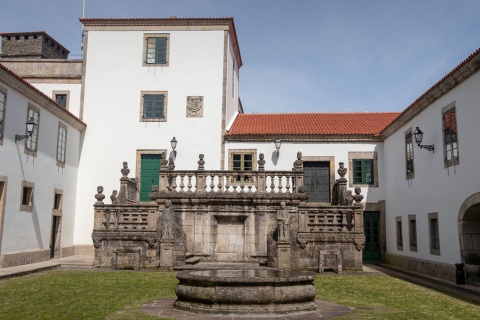 Gardens at the Pazo de Mariñán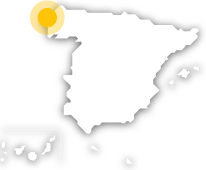 The country house is set in impressive landscape dominated by the Ria of the Betanzos. Its land descends in terraces towards the River Mandeo, with the main gardens occupying the intermediate terrace. Originally it was a military tower, which in the 18th century was transformed into a palace and its orchards and cultivated land were turned into well cared for gardens. The most notable feature is the flowerbed running in front of the rear façade. The painstaking restoration carried out by the Provincial Government has rescued the beautiful flowerbeds of French classical inspiration in which clipped box outlines coats of arms and various geometric shapes.
Gardens at the Pazo de Mariñán
---
Pazo de Mariñán, s/n.
15165 Bergondo, A Coruña (Galicia)