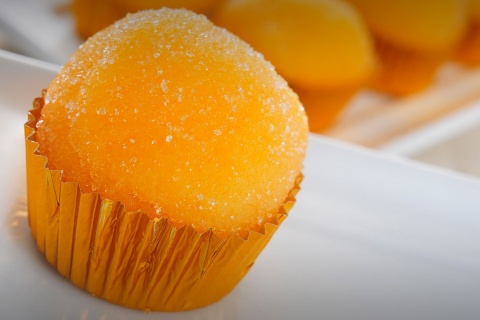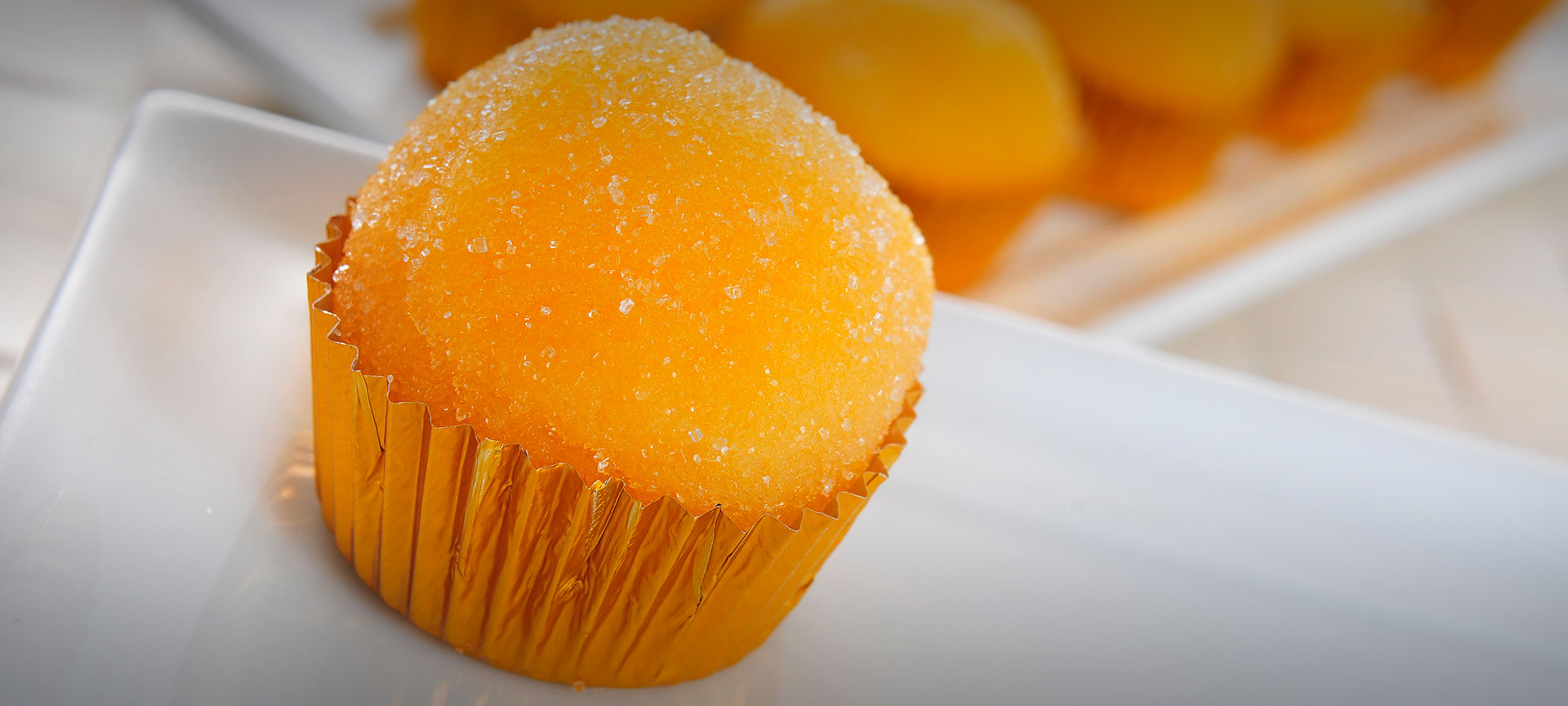 Ávila Egg Yolk Cakes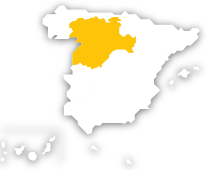 Ingredients

Ingredients for 4 people: 12 egg yolks 180g sugar 1 stick of cinnamon rind of 1/2 lemon 100g icing sugar

Preparation

Put 10 spoonfuls of water, the sugar, the lemon rind and the cinnamon in a saucepan. Heat it and let it simmer on a very low heat, stirring. When the syrup thickens, remove from the heat. Remove the cinnamon and lemon. Pass the egg yolks through a fine sieve and add the syrup. Out the mixture back on the heat and stir until it no longer sticks to the saucepan, but be careful not to boil because the egg yolks will curdle. Put the mixture in a dish and let it cool. Work the mixture into a long roll in the form of a thick rope, dusting it with icing sugar. Cut it into 24 equal pieces. Form the small cakes with your hands, roll them in more sugar and put them into cake cases. If you wish, burn them with a hot iron to leave a trace of caramel. If you like, you can decorate them with morello cherries or any other decoration.

Presentation

Dust with icing sugar and put on to paper doilies.
What to do
Other recipes that may interest you
---