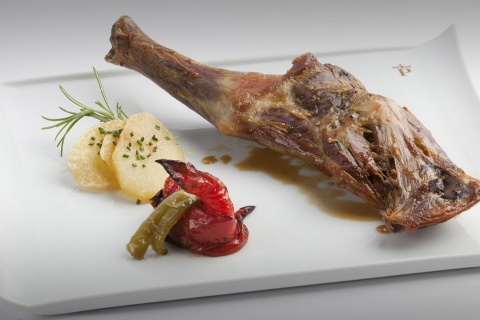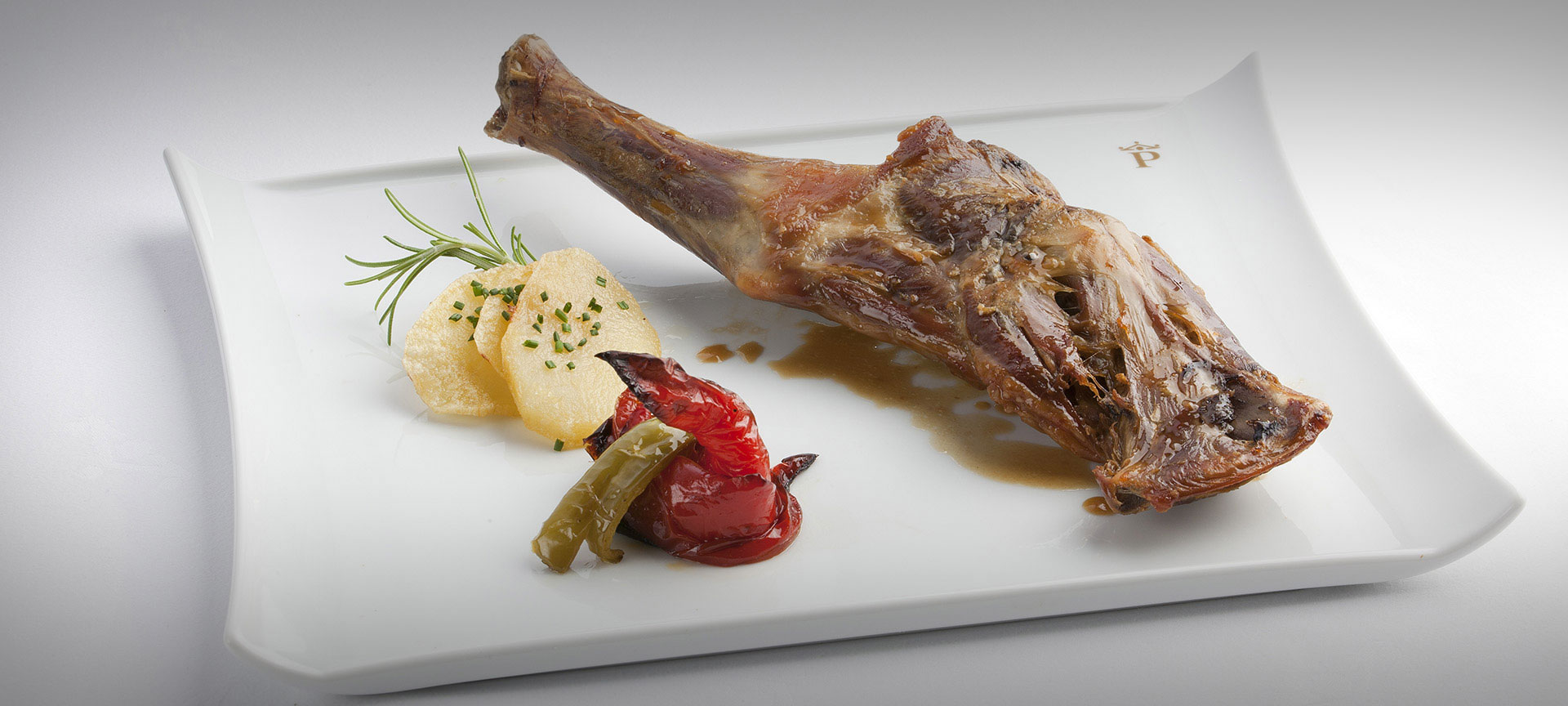 Roast lamb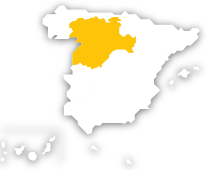 Ingredients

Ingredients for 4 people: 1/2 sucking lamb 100g of pork lard 2 cloves of garlic 1 glass of water coarse salt

Preparation

Put the lamb in an earthenware casserole with the skin underneath. Rub with the garlic and the lard and sprinkle with coarse salt. Add the water and put in the oven, preheated to 150ºC, for an hour, occasionally basting it with its own juice. Turn the lamb over and grease the other side with lard. Increase the temperature of the oven to 250ºC and continue cooking for another 45 minutes, or until it is browned.

Presentation

Serve in the same casserole, accompanied by baked potatoes and a salad of lettuce, tomato and onion.
What to do
Travel plans for inspiring you
---