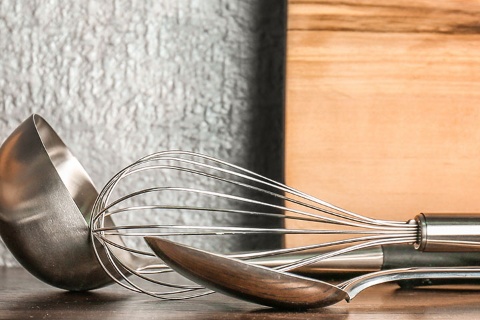 'Pestiños' (aniseed twists)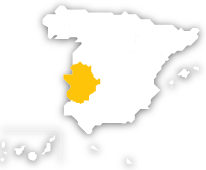 Ingredients

Ingredients for the mixture: 1 kg of flour ¼ l of water ½ l of oil, aniseed Several bay leaves Orange peel Honey

Preparation

Cook the water with the bay leaves, aniseed and orange peel. Heat the oil and fry a few aniseed pods in it. Drain this and the water, and add as much flour as they allow. Fry them in a lot of oil and when they are ready dip them in honey that has been boiled in water.
What to do
Other recipes that may interest you
---