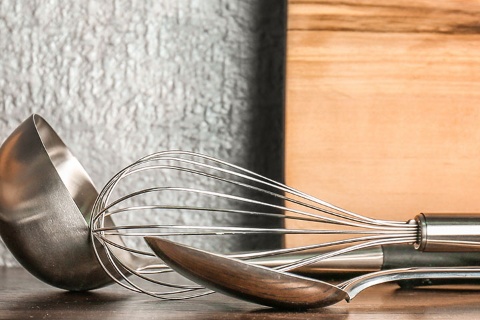 'Carne gobernada' (beef in white wine) Oviedo style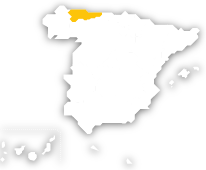 Ingredients

Ingredients: 1 kg beef ½ kg onion 1 garlic clove. 2 dl of white wine ½ kg of fried potatoes Oil. Salt.

Preparation

Clean the meat and cut into cubes.Season with garlic and leave to stand for a few minutes, season with salt and sauté in oil. Add the diced onion, allowing it to cook very slowly.Add the wine. The meat should be golden brown and soft, taking care that the onion does not burn.