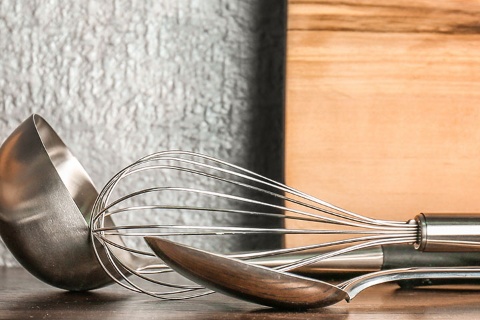 'Caldereta' (meat stew)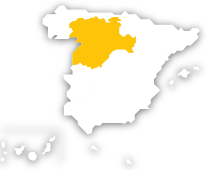 Ingredients

Ingredients for 4 people: 1/4 k of lamb cut into small pieces 1 lamb's liver 2 large onions chopped 1 chopped sweet pepper 1 slice of bread 1 spoonful of cayenne pepper or paprika (according to taste) 3 chopped cloves of garlic 2 dl of olive oil 1 dl of water 1/2 l of meat stock 2 dl of red wine thyme oregano 1 bay leaf pepper salt

Preparation

Sauté the lamb and liver in a casserole dish with a little oil. Fry the onions, pepper, bread and garlic cloves separately in a frying pan for five to ten minutes. When it is golden, but not brown, add to the casserole dish with the lamb. Mix the liver, two of the garlic cloves, the thyme, oregano, wine, cayenne pepper and water. Mix well and add to the casserole dish with the lamb. Cover with the stock and cook slowly for forty-five minutes. Check the flavour half way through cooking.
What to do
Other recipes that may interest you
---