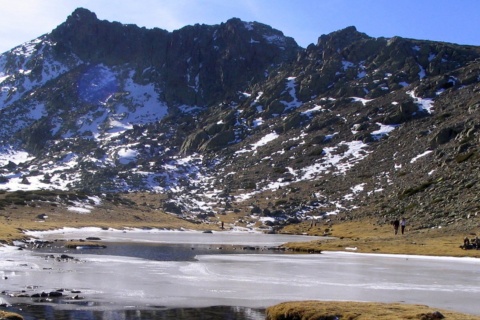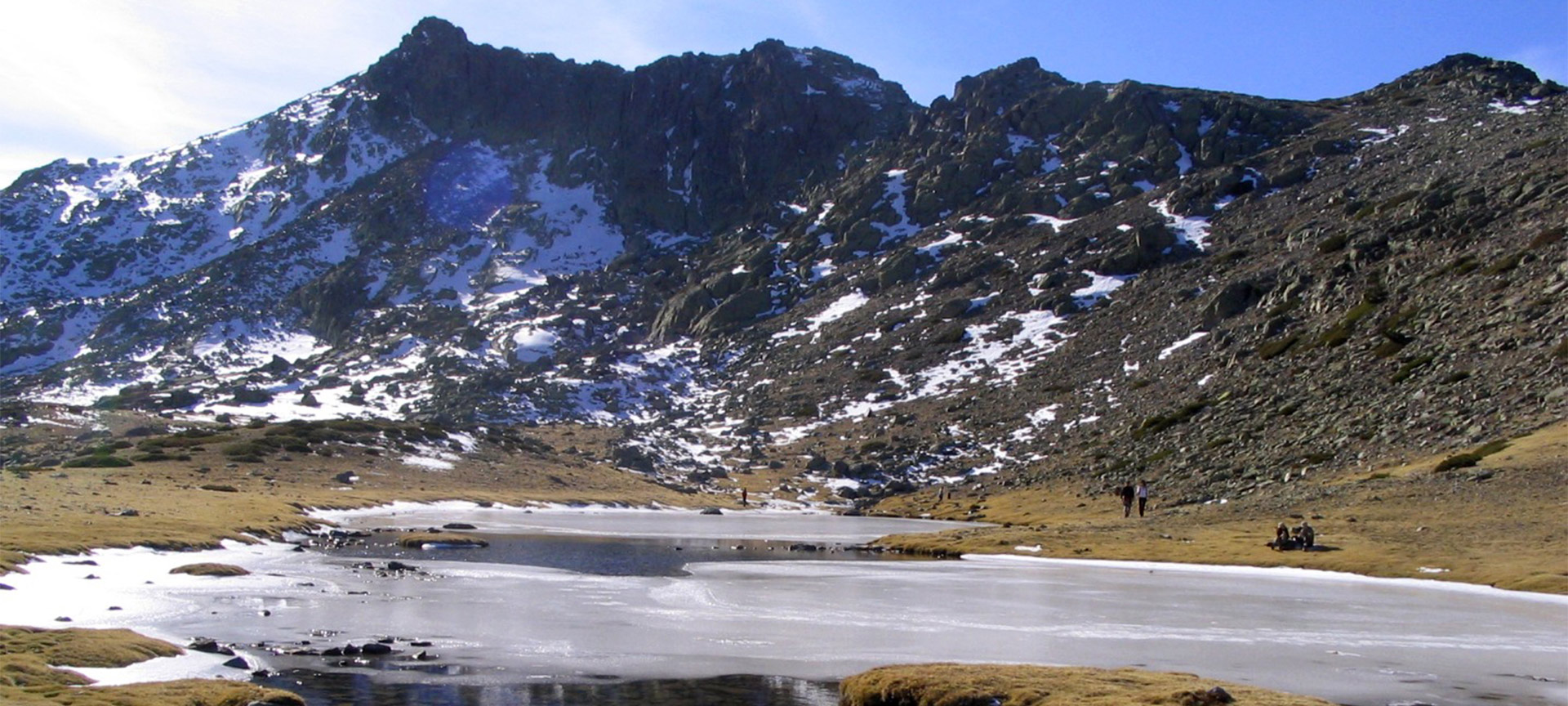 Peñalara Summit, Cirque and Lakes Nature Reserve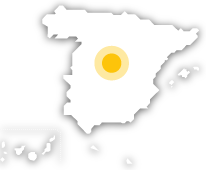 This beautiful high mountain park is situated just a short distance from the capital.
The highest summit of the park is Pico Peñalara itself, at a height of 2,430 metres. The summit of Dos Hermanas is further along to the north. In the southern part, there is the Laguna Grande, of glacial origin. There are several other pools and there are three glacial cirques (Laguna Grande, Pepe Hernando, Regajo de la Pedriza and del Brezal), as well as several moraines. In the lake waters we can see the common salamander and the most common birds are the bluethroat, northern wheatear, the hedge sparrow and the rock thrush. Among the birds of prey, the golden eagle and black vulture stand out.
Peñalara Summit, Cirque and Lakes Nature Reserve
---
Ctra. M-604, Km 42. Puerto de los Cotos (centro de visitantes)
28740 Rascafría, Madrid (Madrid Region)
Type of area:
Natural Park
Area:
768 hectares
Tel.:
+34 918 520 857
Website:
Peñalara Summit
Website:
Cirque and Lakes Nature Reserve
Useful information
What you need to know
---
Cultural information

There are interesting examples of traditional architecture in the surrounding villages, as well as other elements of the cultural and artistic heritage.

Environmental information

This is the highest massif in the Madrid region and in the whole Sierra de Guadarrama. It is situated to the north of the Puerto de Cotos. The whole park is a formation of glacial origin of great geomorphological interest. Peñalara goes from a height of 1,640 metres to 2,430 metres.

Information for visits

Access is via the port of Cotos and along forest paths. Access is unrestricted. From Rascafría there is a footpath, parallel to the Lozoya river, which leads to the monastery of el Paular, next to which you will find a Visitor Centre.