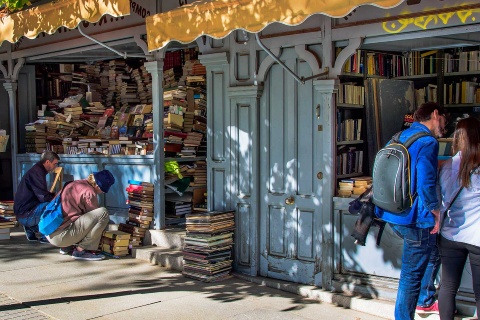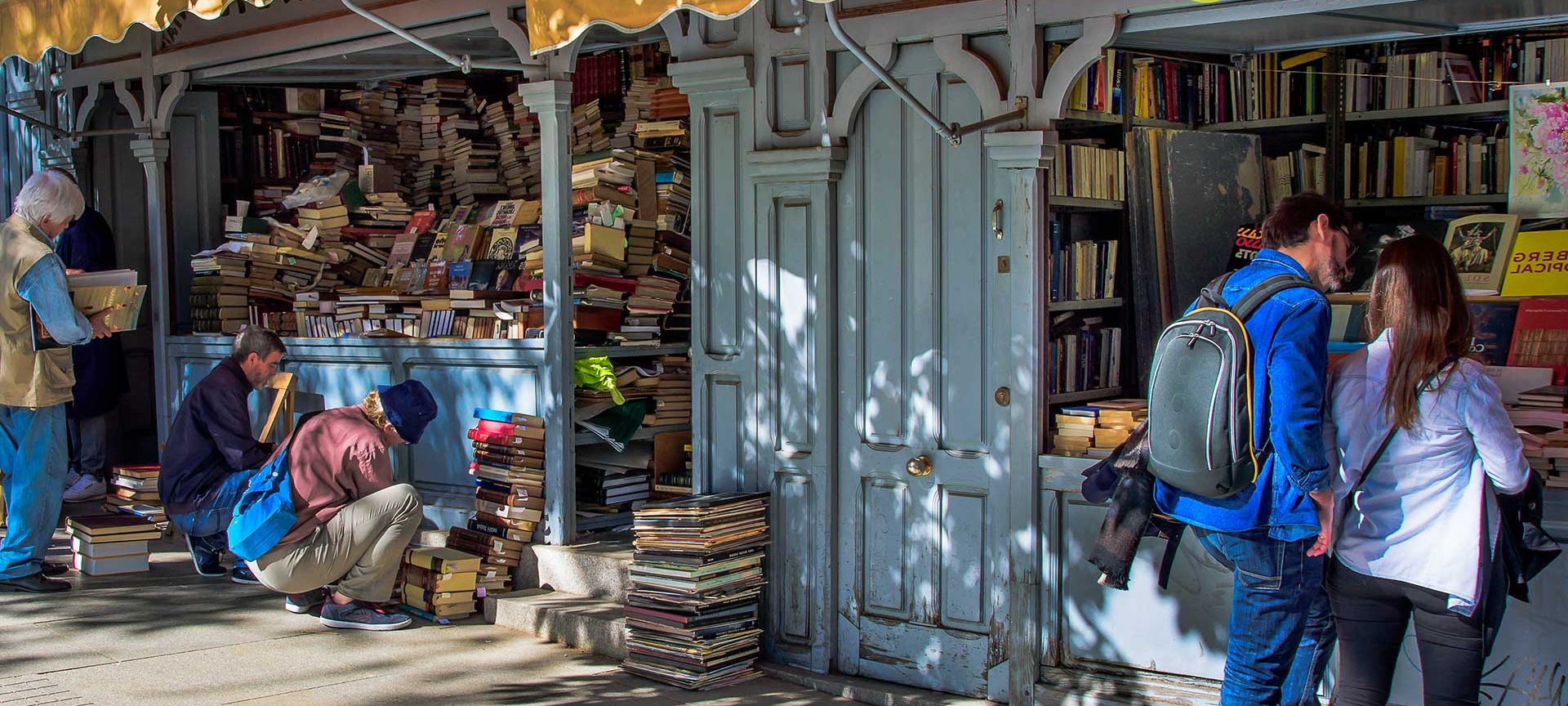 The most original places to shop in Spain: shops with a hundred years or more of history behind them to whisk you back to the past
In Spain we're taking good care to preserve shops that are over a hundred years old. Most have been passed down through the generations and are today a part of the historical heritage of each city. Come and discover unique shops where you can buy all sorts of interesting and quirky things and take home a souvenir that's really different. 
The capital is lucky enough to have a long list of hundred-year-old-shops. If you're looking for some shoes that will last a lifetime, at Calzados Lobo you'll find every size and classical style. Want to read an antiquarian or second-hand book? Then head for the Librería San Ginés, or the kiosks at Cuesta Moyano. If you'd like to try some pastries with a distinctive touch, Lhardy is the place to go, or perhaps take away some artisan turrones (nougat, enjoyed mostly at Christmas). Or maybe you're looking for a one-off piece of handmade pottery - if so, head for Antigua Casa Talavera. Right in the middle of the Plaza del Sol you could buy a fan or some castanets, or get your umbrella repaired at Casa de Diego. 

Calle Sierpes, a street located at the heart of the city, is where you'll find most of Seville's hundred-year-old shops. You're still in time to visit shops like El Cronómetro, a watchmaker's of the very highest quality. Or Papelería Ferrer, thought to be one of the oldest stationery stores in Spain, founded in 1856. 

In Barcelona there are many shops that are still opening their doors a century since they first opened. In some, such as Casa Beethoven, you'll find some exquisite musical scores to study and enjoy. The Cerería Subirà will add light to your life and your home with every type of candle imaginable. And if you're looking to make special memories, you can always buy some toasted almonds form Casa Gispert to much on as you stroll around the city centre.