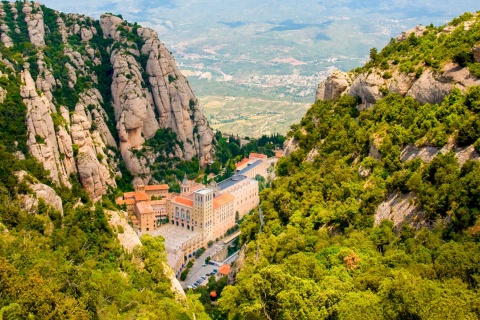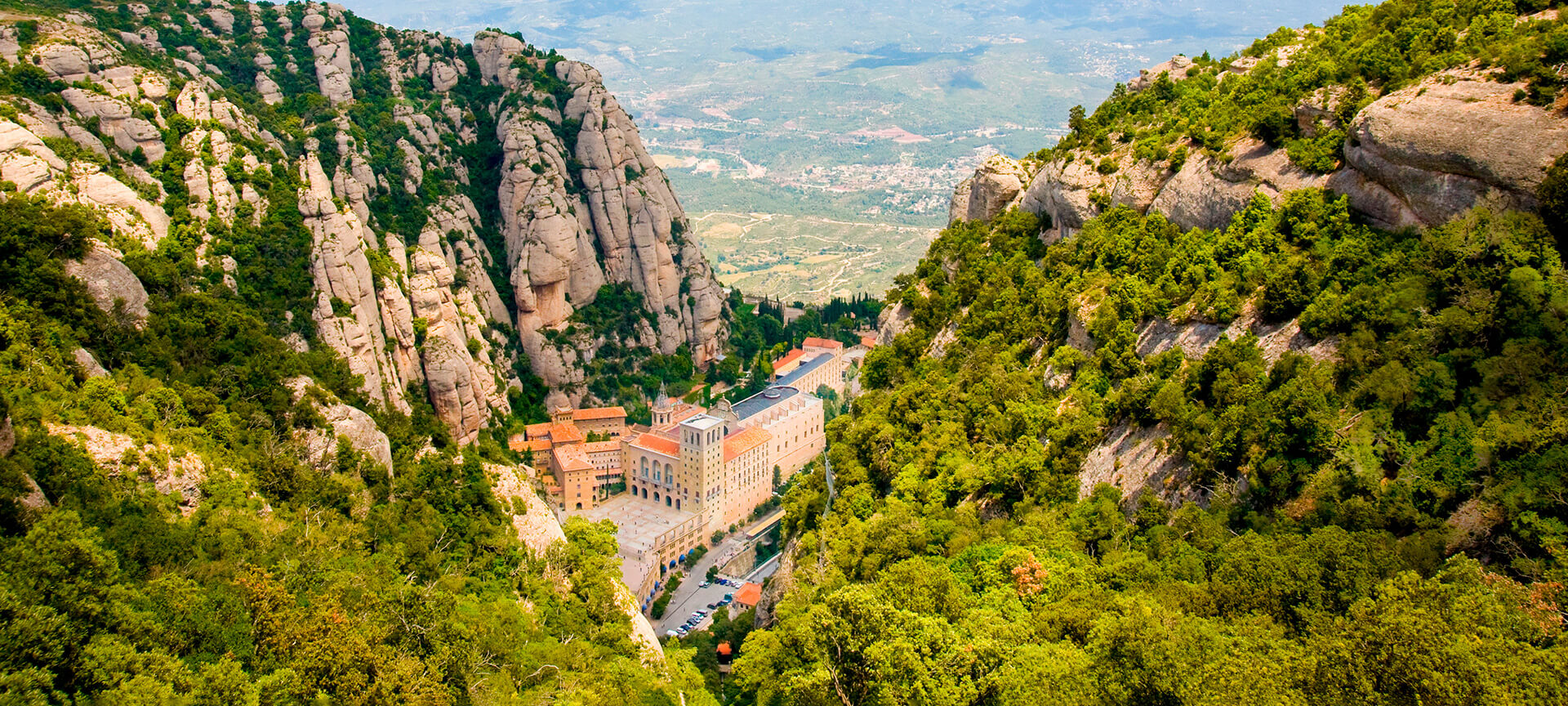 Some of the most beautiful monasteries in Europe are to be found in Spain
The monasteries are part of Spain's rich historical and architectural heritage, ancient places with centuries of history behind them that are suspended in time, full of spirituality, art and silence. Today they're perfect places to get away from it all, places where you can admire the beautiful buildings and learn about their history. We're going to tell you about some of the most important ones so that you can start planning your trip.
And remember that in Spain there are so many more monasteries to visit than could ever be on this list. And they're all out there waiting for you to discover their architecture, relax in their cloisters, and be transported back to times past. What are you waiting for?
What to do
Travel plans for inspiring you
---